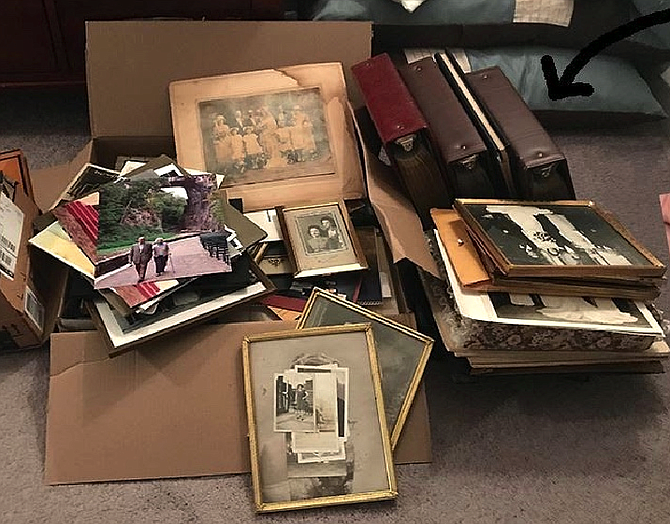 Tackling the task of organizing decades of photographs and storing them in acid-free, archival boxes and photo albums can prevent yellowing and deterioration.
Stories this photo appears in:

The daunting project can be broken down into smaller tasks.
Stacks of boxes containing thousands of photographs line the walls of the basement in Alice Denson's Fairfax home. For the past five years, the 73-year old mother and grandmother has promised herself and her family that she would begin the monumental task of sorting and organizing the photos.