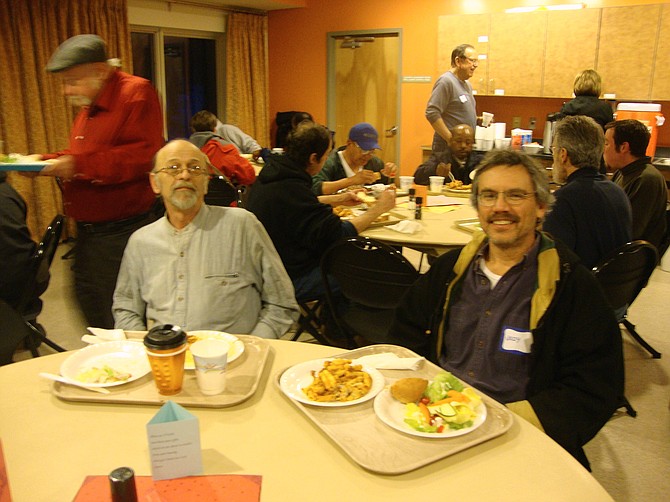 This year's Hypothermia Response and Prevention Program began the Sunday of Thanksgiving weekend and runs seven nights a week through April 1.
Stories this photo appears in:
This year, 36 churches will be host sites for the hypothermia program, with more than 50 churches and other faith communities providing volunteers.
.