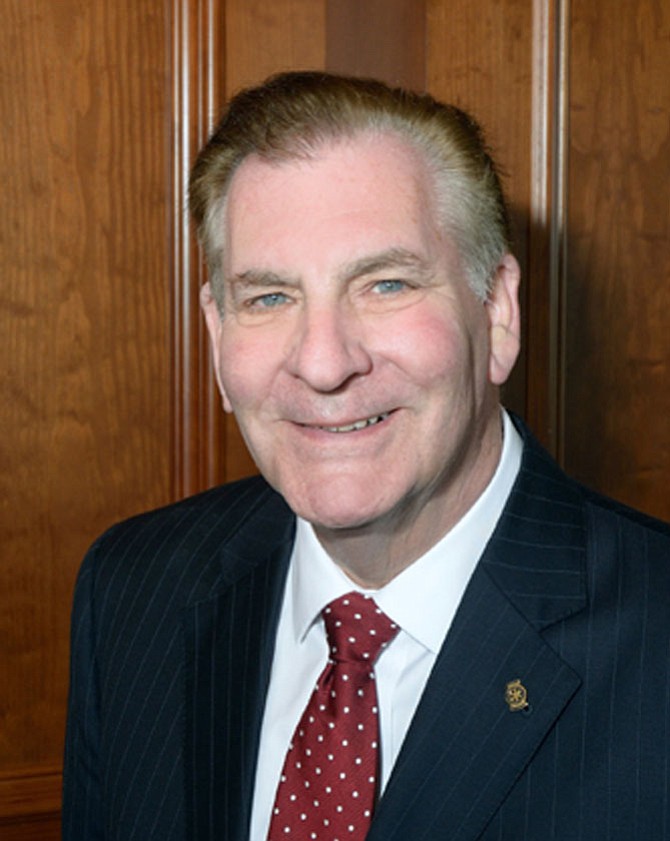 Paul Frank, executive director of the Alexandria Symphony Orchestra, died March 13 after a brief illness. He was 76.
Stories this photo appears in:
ASO executive director Paul Frank dies at 76.
A conductor's podium was as much an office for Paul Frank as was the traditional CEO corner suite.