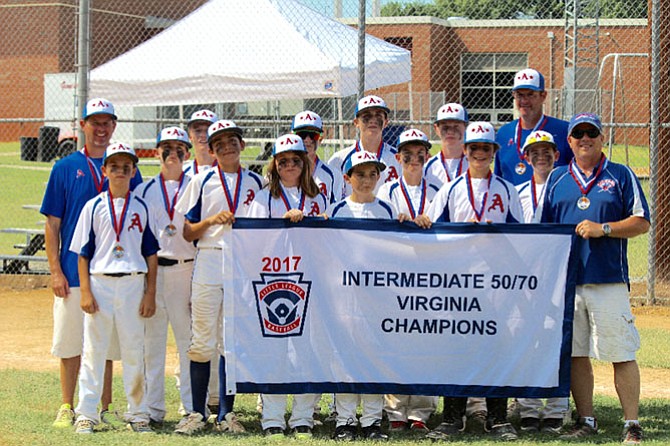 From left are (front row) Abe Wingfield, Will Keough, Josh Ayala, Cooper MacKay, Kyle Miller, Kevin Dols, Robbie Engelberg, Jack Kelly, Asst. Coach Pete Mensinger, (second row) Coach Mike Engelberg, William Keough, Gavin Brunsman, Jakob Mensinger, Ryan Osinski, Evan Devereux, and Assistant Coach John Kelly.

Stories this photo appears in:

Heading to the Southeast Regional in North Carolina.