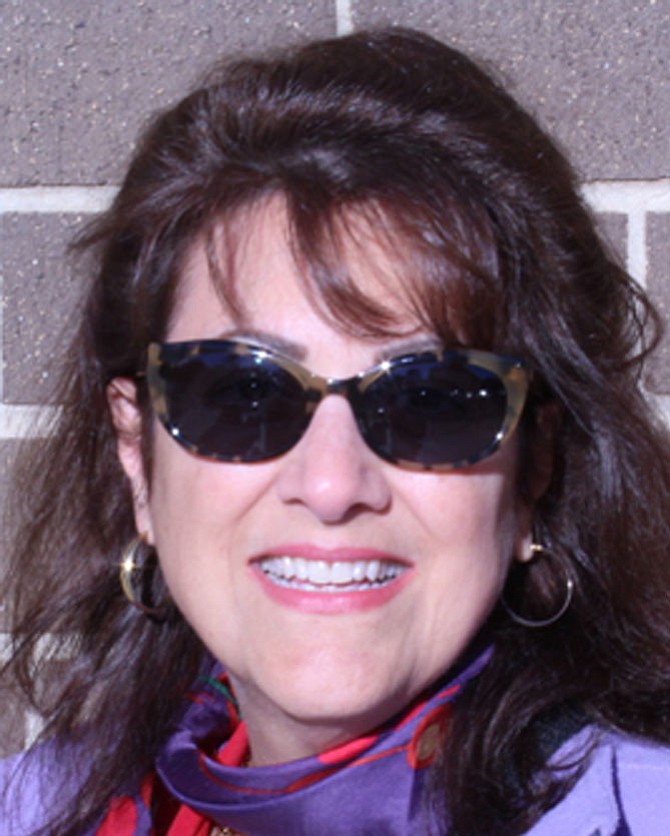 Dina D'Arcangelo, Republican, Donald Trump
"He has a plan and it resonates with me. I like that he wants to 'make America great again.' I'm 60-years-old. I came from a time when we upheld our values and were unashamedly patriotic. When did politicians working for our interests become a bad thing?"
Stories this photo appears in:

Election 2016
Fairfax County Public Schools were closed for Election Day, but people woke up early to vote at Langley High School off of Georgetown Pike yesterday.

Who did you vote for and why?
By 7 a.m., 361 people had submitted a ballot. The high school was the polling location for both the Chain Bridge and Langley precincts in McLean and the county's Office of Elections expected nearly 6,000 voters to pass through its doors by the time it closed at 7 p.m.