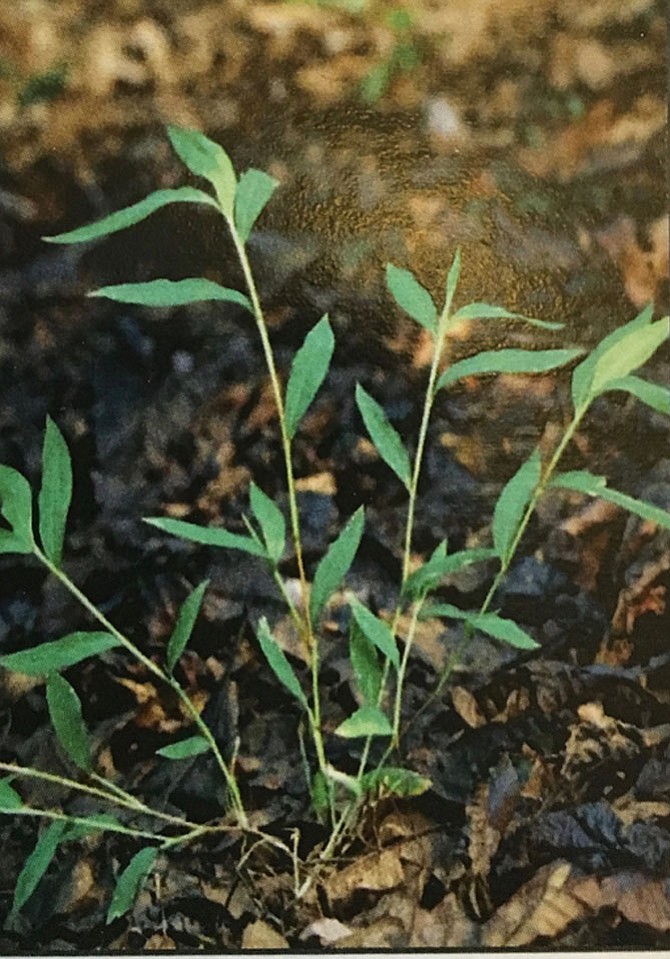 Japanese stilt grass

Stories this photo appears in:

This spring, you may have noticed many beautiful white flowering trees dotting the Maryland landscape. Rising up from the banks of the highway or clustered in large masses on the fringes of forests, they appear to be the essence of springtime. These are no friendly trees, however. These are non-native species that have become invasive. And, they are steadily contributing to the demise of many of our local flora and fauna.