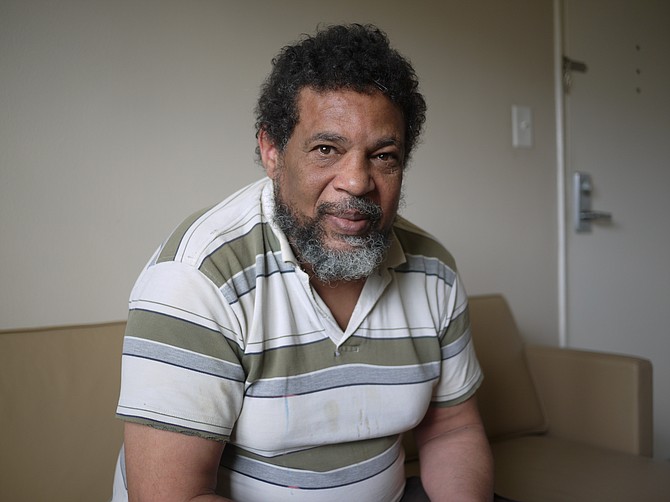 John Barrett, a Vietnam veteran who was homeless from 1982 to 2011, will move into his own home, purchased with a V.A. loan, this summer.

Stories this photo appears in:

Vietnam veteran finally home.
John Barrett enlisted in the U.S. Air Force in 1971 after dropping out of high school. He volunteered to go to Vietnam and worked on aircraft that flew missions over the jungle.