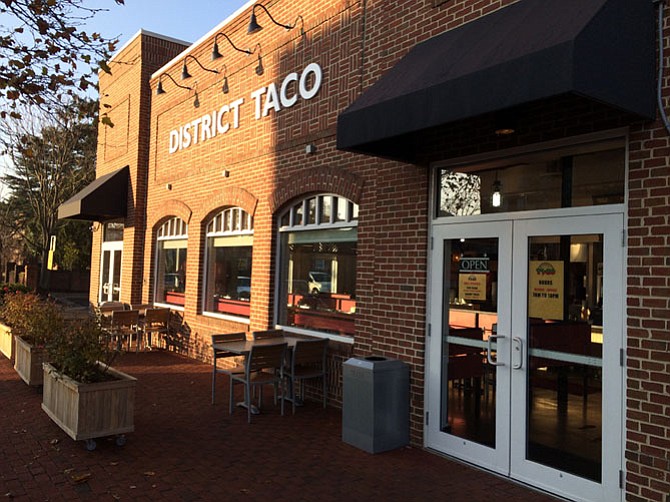 For breakfast, lunch, and dinner, District Taco on Washington Street has a burrito waiting in the wings.

Stories this photo appears in:

Short on time during the holiday season?
It's the middle of the holiday season, and free time is short. Often, spare time is downright nonexistent, in fact, and the thought of sitting down to a home-cooked meal is but a dream. Here are three remedies that are sure to lend a hand during breakfast, lunch, and dinner.