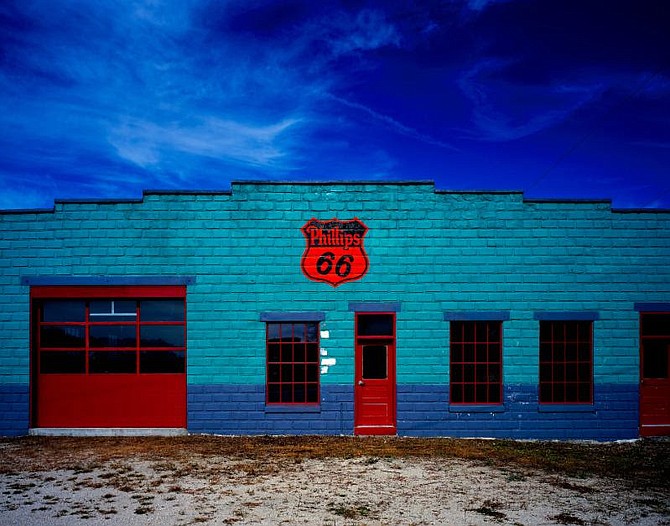 D.B. Stovall, West Bodin, Indiana, 2013 is part of "Photographs of the American Vernacular" exhibit running
through Aug. 16, during gallery hours at Gibbs Street Gallery. 155 Gibbs St., Rockville. Free. Contact the VisArts at Rockville at 301-315-8200 or www.visartsatrockville.org for more.

Stories this photo appears in:

Events in Potomac, Bethesda, Silver Spring, and Rockville.