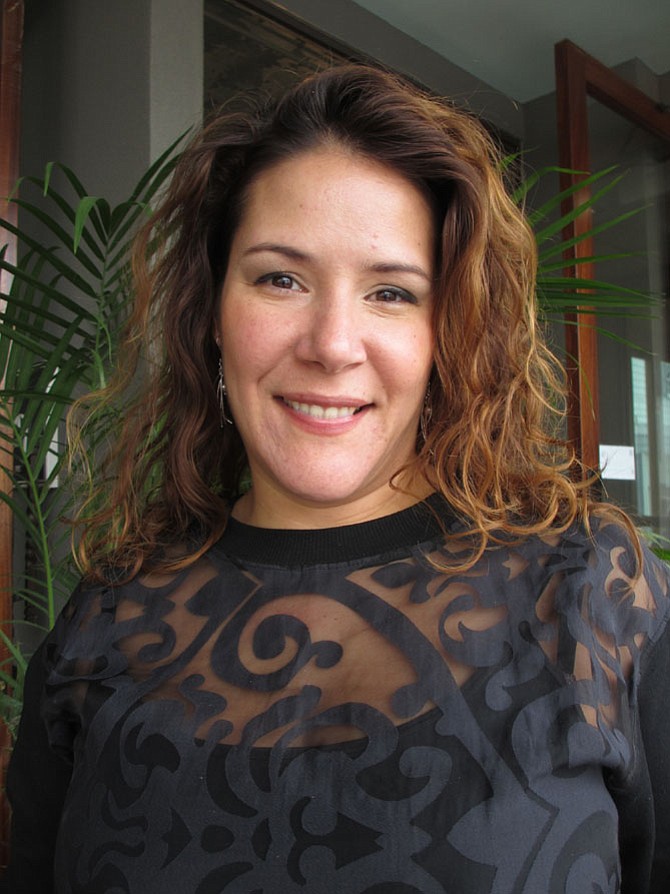 Vienna native Danielle Talamantes makes her onstage debut at The Metropolitan Opera in February, 2015. A chartered bus was hired to take friends, family and fans to the performance on Feb. 13.

Stories this photo appears in:
Danielle Talamantes goes from Vienna to NYC's Metropolitan Opera.
Danielle Talamantes' life story sounds like a Hallmark made-for-TV movie. Local girl sings in community, takes her voice to next level in international competitions, is discovered by agent of New York's Metropolitan Opera.