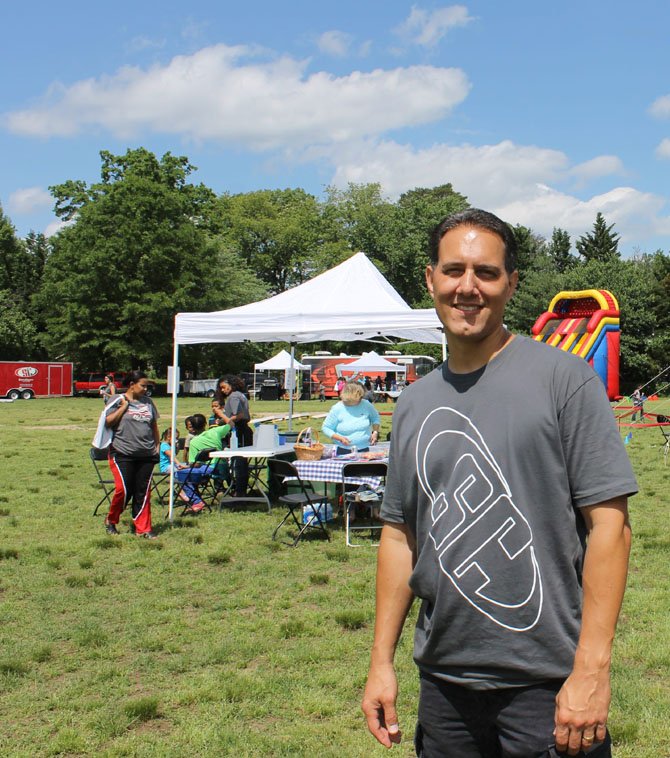 Andy Casper, a Lorton resident and lead pastor of South County Church, wanted to start a Hope and Health Festival to care for the health and well-being of the community.

Stories this photo appears in:

Hope and Health Festival provides health information and screenings for area residents.
In the south county area, many residents have trouble receiving health care, says Linda Patterson, executive director of the Lorton Community Action Center. It was this struggle to access care that was behind the motivation for the Hope and Health Festival, a collaborative effort between the Lorton Community Action Center, South County Church, and the Lorton Library.