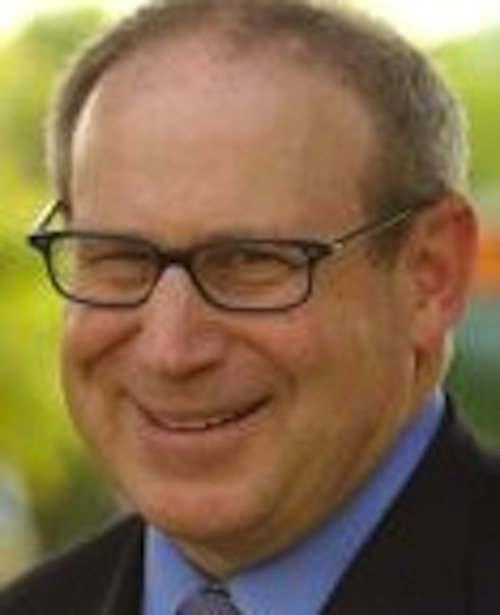 Mark Sickles
Stories this photo appears in:
With the sentencing of former Virginia governor Bob McDonnell fresh on their minds, many northern Virginia members of the delegation to the state General Assembly expect ethics reform to be a focal point at the session beginning Jan. 14.

Successful candidate could emerge with 10,000 votes.
The Democratic primary is shaping up to be the most competitive election in recent memory, one with an unprecedented number of candidates.