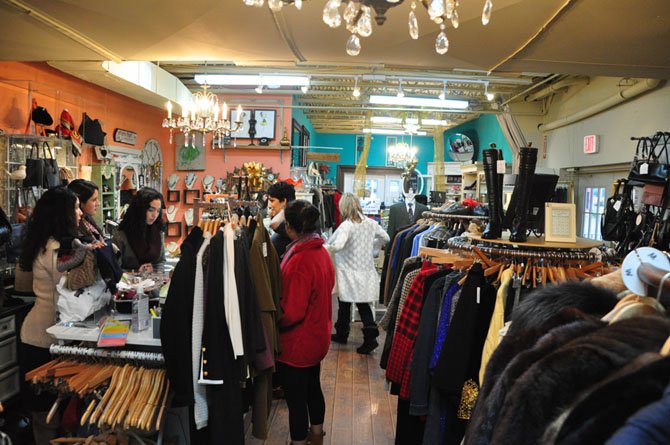 Havana Vintage offers a selection of designer clothing and other items at consignment store prices.
Stories this photo appears in:

Havana Vintage, Salud Healthy Pantry offer gift ideas.
Shopping malls are almost guaranteed to be among the most crowded stores around as the holiday season approaches, but great gifts can be had a long way from Tysons Corner in Great Falls, just at the corner of Walker Road and Colvin Run Road.