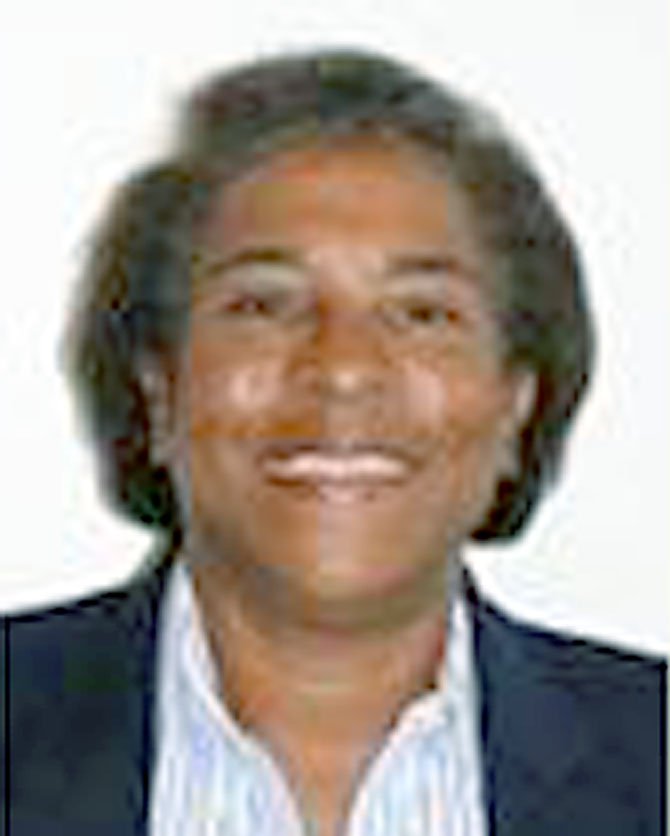 Lisa Ehrhardt
Stories this photo appears in:
On Tuesday, Oct. 16, at the request of Supervisor Catherine M. Hudgins (D-Hunter Mill), the Fairfax County Board of Supervisors appointed three Reston residents to the nine-member Reston Community Center Board of Governors: returning Board member William G. Bouie, and new Board members Lisa Ehrhardt and Gerald Zavala.
Voting begins officially on Sept. 28.
The Reston Community Center (RCC) Board of Governors announces three candidates for its 2012 Preference Poll. This year's candidates include one incumbent, William G. Bouie, and two new candidates, Lisa Ehrhardt and Gerald Zavala. The candidates' statements in this article are presented in alphabetical order; voters are urged to review all statements to make their best selection.