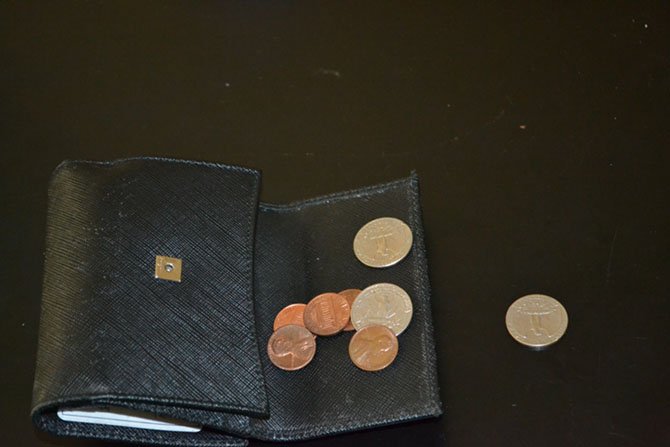 Financial experts say that it is possible for everyone to build a savings, even those on a limited income. "Start small, which at the end of the day might be taking all of the change out of your pocket," said Steve Pillof, Ph.D.
Stories this photo appears in:

Money experts say it is possible to save, even on a limited income.
Even though Mary Beth Lanvin is employed full-time with a company that offers generous retirement benefits, she can't afford to contribute to a 401(k).