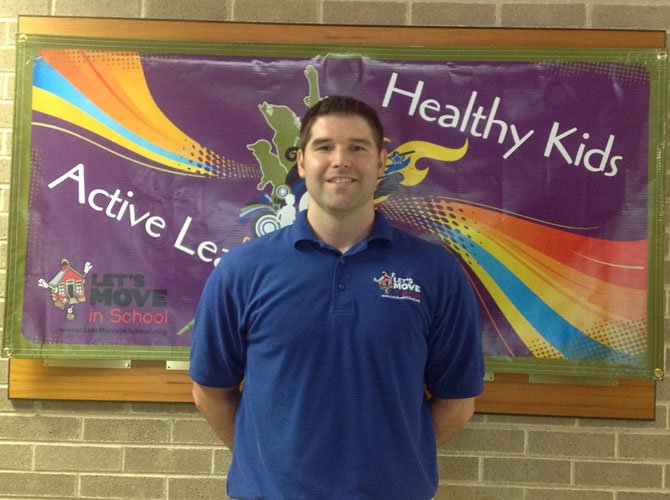 Arlington resident Andrew Mead believes that Olympic-level fitness often requires resources that are often not available to the average person. "People are in need of support in terms of gaining knowledge and access to fitness," he said.
Stories this photo appears in:

Local fitness gurus offer gold medal advice for achieving a toned, muscular body.
Muscular legs, toned abs and buffed biceps are hard to miss in London this week, but is it possible for the average sports fan to achieve a body like an Olympian? Local fitness experts say "maybe."