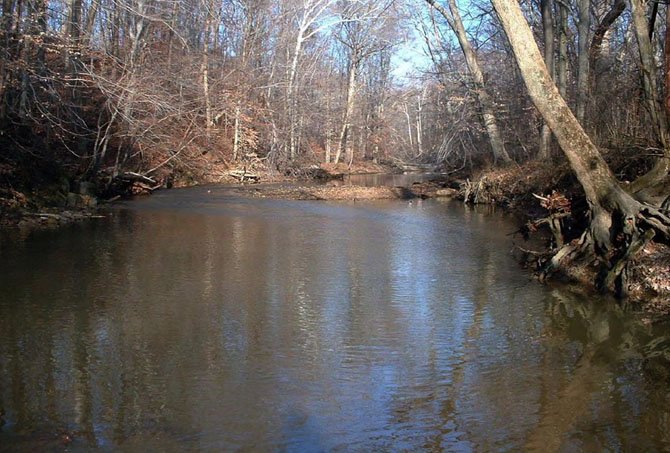 The County has been at odds with the EPA over management of the 52-square mile Accotink Creek watershed for years.
Stories this photo appears in:

New EPA rules will impact homeowners, developers and could cost taxpayers nearly $500 million.
Fairfax County and the state of Virginia filed a federal lawsuit Thursday, July 12, challenging the U.S. Environmental Protection Agency's (EPA) new storm water regulations for the Accotink watershed, claiming the agency's requirements are costly, onerous and vastly exceed its legal authority.