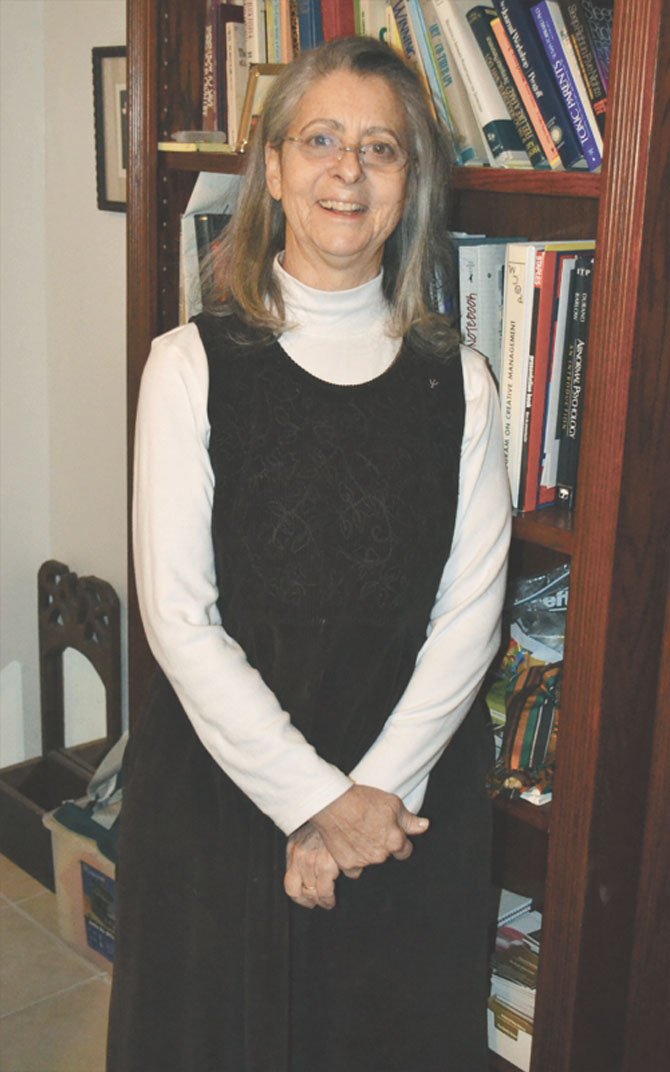 Potomac psychologist Linda Berg-Cross has created a program that addresses the sleep loss often experienced by new parents.
Stories this photo appears in:
Strategy allows parents to get at least five hours of uninterrupted sleep each night.
When Megan Price and her husband Marc Weiner describe the first weeks of life with their 6-month-old son Adrian, one of the first adjustments that comes to mind is sleep deprivation.