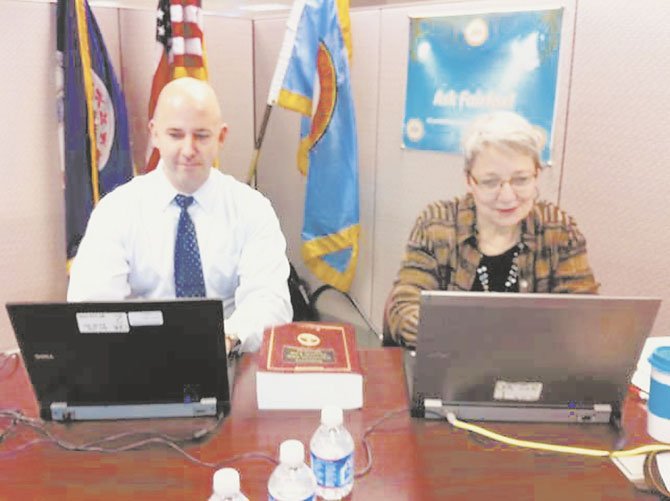 On Wednesday, Jan. 18, Fairfax County held an online forum to address the topic of child sexual abuse. For 90 minutes, 2nd Lt. Josh Laitinen, supervisor of the FCPD child abuse squad and Kathleen Kelmelis, program manager for the Office for Women's Domestic and Sexual Violence Services answered a wide range of questions from about 20 posters.
Stories this photo appears in:
Fairfax County police say reports, concerns rose in wake of scandal.
The fallout from the Penn State child sex abuse scandal — arrests, firings and the disgrace of a sports icon — has also promoted a heightened awareness of child sexual abuse.