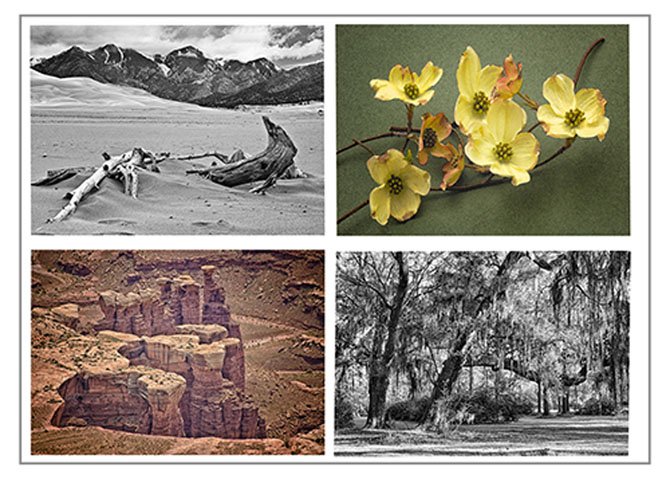 Fine Art Nature Photography, by Patricia Deege. Tuesday, Sept. 4, 8:30 a.m.-5 p.m., Long Gallery at the United States Geological Survey, 2201 Sunrise Valley Drive, Reston. Building open to public during regular business hours, photo ID required for entry. Displayed through Sept. 28th. 703-255-1426.
Stories this photo appears in:

Round out your week and get out on the town, local style.

Send announcements to reston@connectionnewspapers.com. Deadline is Thursday for the following week's paper. Photos/artwork encouraged. For additional listings, visit www.connectionnewspapers.com.

Events to get you out and about in the area.
Breeze through the events calendar and pick up a few events to spice up and fill out your week.