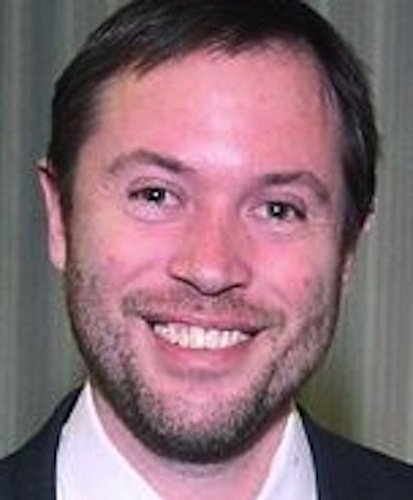 Justin Malkin
Stories this photo appears in:

Two candidates in special election say they don't know what bills they would introduce next year.
Voters in next week's special election will be faced with a choice between the familiar and the unknown in the Sept. 4 special election.

Voters to choose between Democrat, Republican and Libertarian in lightning-fast campaign.
Voters in the special election for the House of Delegates have a variety of choices, offering candidates on the left and the right and somewhere in between.