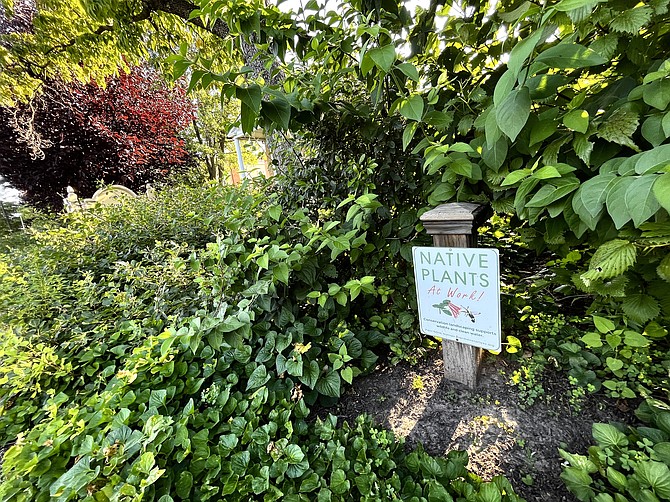 Bill Young, Arlington resident and author, will be teaching a 6-part course called "Understanding the Climate Crisis" for the Audubon Society of Northern Virginia. Each of the six classes will be on Zoom. Each class will begin at 7 p.m. (EDT) and last 90 minutes. 
Below is a list of the subjects to be covered in the classes:
Tuesday September 19 — Definitions and some of the key players and events in the climate crisis
Thursday, September 21 — Greenhouse gases, alternative energy sources, and proposals to remove greenhouse gases from the atmosphere
Tuesday, September 26 — The role of fossil fuels in the climate crisis
Thursday, September 28 — Effects of the climate crisis on wildlife and biodiversity
Tuesday, October 3 — Emissions from various economic sectors, and the politics and economics of the climate crisis
Thursday, October 5 — Information about what individuals can do in response to the climate crisis, with a discussion to hear people's ideas and concerns
The course will be recorded, so registrants will be able to watch a replay of any class they miss. The October 5 class will be live-streamed and available at no charge to anyone who wants to participate. 
Register for the course at: https://www.audubonva.org/asnv-events/climate-crisis-1 . I will not paid for teaching the course. All proceeds will go to the Audubon Society of Northern Virginia. Please feel free to pass along information about the course to anyone you know who might be interested. 
Young says the course class will be followed on Thursday, October 5 by a free Climate Crisis Action & Advocacy Workshop with Young and ASNV Board Member Tom Wood.  Young says the workshop will provide participants with suggestions for actions that we can take to push back on the effects of climate change.  
.