The Connection Newspapers' Oct.19-25, 2022 Herndon edition featured "3-Way Race for Herndon Mayor.
On Tuesday, Nov. 8, 2022, as part of the General Election, registered voters in the Town of Herndon may vote for one person for mayor and not more than six people for members of the town council, Town of Herndon. Four incumbent councilmembers, Cesar de Aguila vice mayor, Naila Alam, Signe V. Friedrichs, and Pradip Dhakal, face challengers Keven J. Leblanc Jr., Clark A. Hedrick, Donielle M. Scherff, Stevan M. Porter, and Roland B. Taylor. The locations of polling places for local and national elections coincide.
The upcoming two-year terms begin on Jan. 1, 2023, and end on Dec. 31, 2024. Local offices do not have their party designation on the ballot, according to Virginia Election 24.2-613. The Virginia Department of Elections qualified the nine candidates running for the six council seats.
We asked each candidate: "What is the most critical council matter you intend to address at one of the first public town council meetings in 2023? Why is there a need; what will you ask the town manager to look into, and when will you request a report on the findings? After findings are released and public hearings held if appropriate, how would you persuade councilmembers opposed to a pending motion supporting the issue that it is the best course of action?"
Naila Alam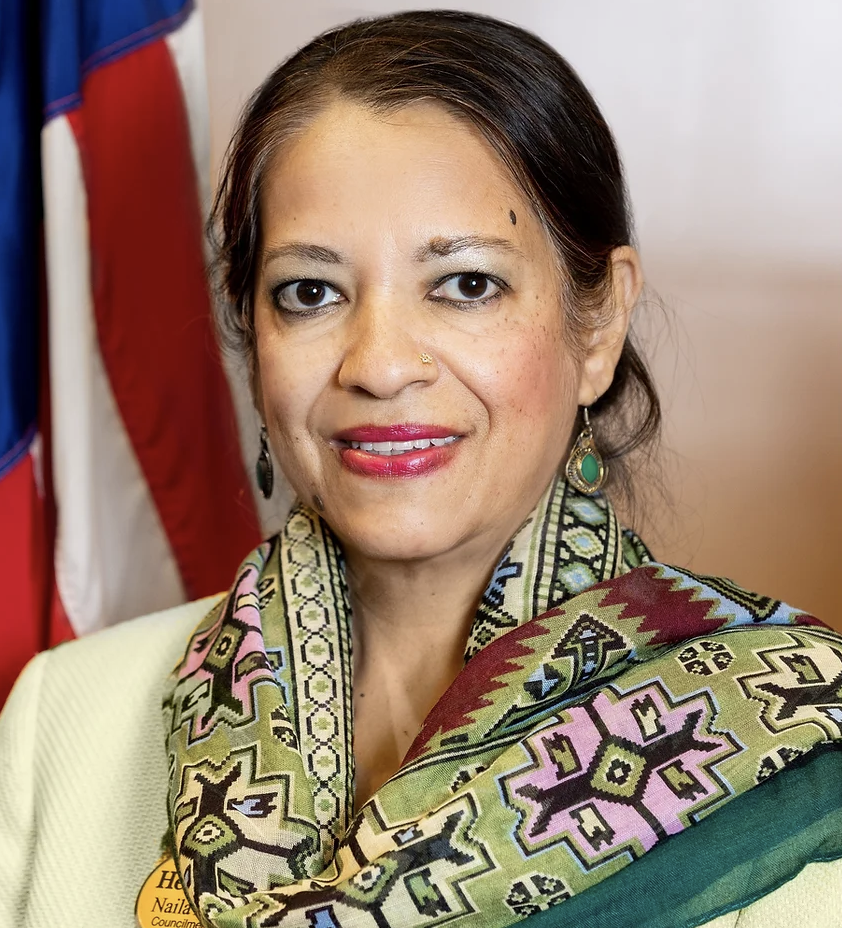 The most critical council matter I intend to address is the need to have a DMV facility permanently in the Town of Herndon. The new federal law for Real IDs and other essential matters that are dependent upon a DMV having a permanent facility here in Herndon. It is an issue that positively impacts every Herndon community member. 
The most important issue for me is to facilitate the town residents in getting their DMV work in a permanent facility, so that they don't have to go to other locations.  I will ask the Town Manager to locate a permanent space, which can accommodate at least 100 visitors per day for their DMV related work.
I know having a vaccine center would be very helpful in getting the residents vaccinated due to their lack of computer skills and transportation. 


Signe V. Friedrichs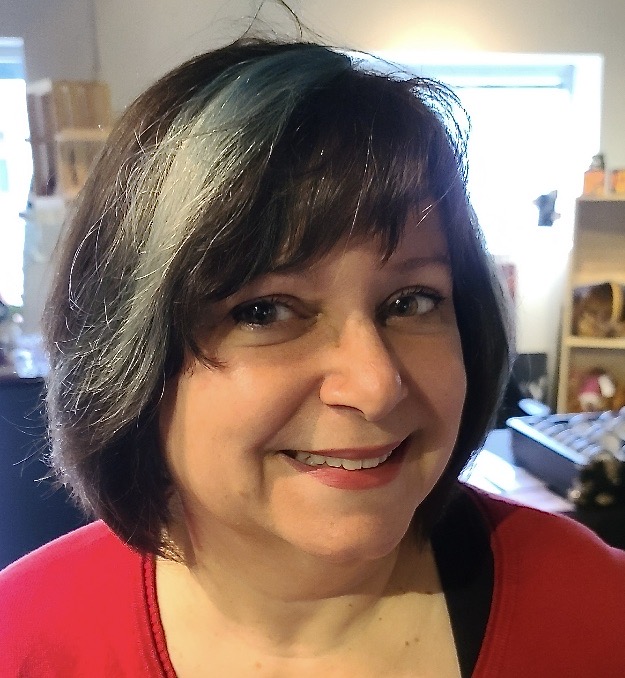 Council has wasted staff time by repeatedly initiating new projects without regard for overall strategy or staff's other responsibilities (trash, infrastructure, and non-negotiable legally required tasks.) The list of "strategic" initiatives dated May 1, 2020, comprised 37 mostly unrelated new proposals, augmented with new proposals every 3-4 months. If elected, I would propose a Strategy Retreat within the first weeks of the new term, during which council would plan the direction staff takes and propose prepared future projects. This would create a more productive term and better staff morale while keeping new ideas in the mix.


Keven J. Leblanc Jr.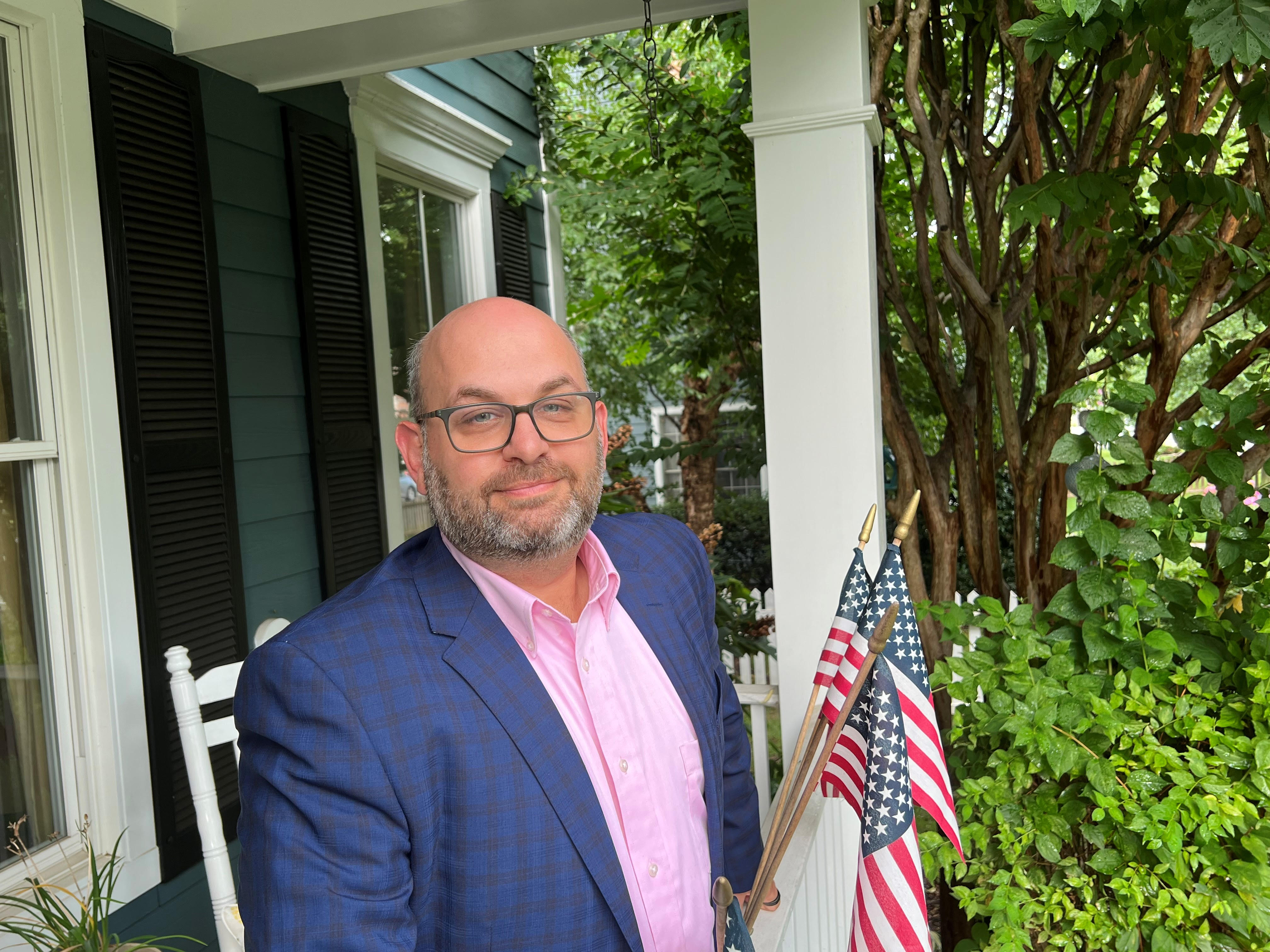 While the most visible concern is the downtown redevelopment, the commercial pause is contractually valid, noted even by the Connection. The underlying concern, though, is utmost – the town's fiscal situation emerging from reduced taxes during COVID with increased commercial costs, staff salary recruitment/retention pressures, and supply chain delays. The softening housing market exacerbates fiscal concerns. I'd investigate town costs, prioritizing necessary maintenance and town services with the greatest value or urgency. I'd couple with an analysis of potential duplicative services or resources and taxes (i.e., meal) that can be reduced on reasonable timelines with citizen input, as should be in all matters.
Cesar A. del Aguila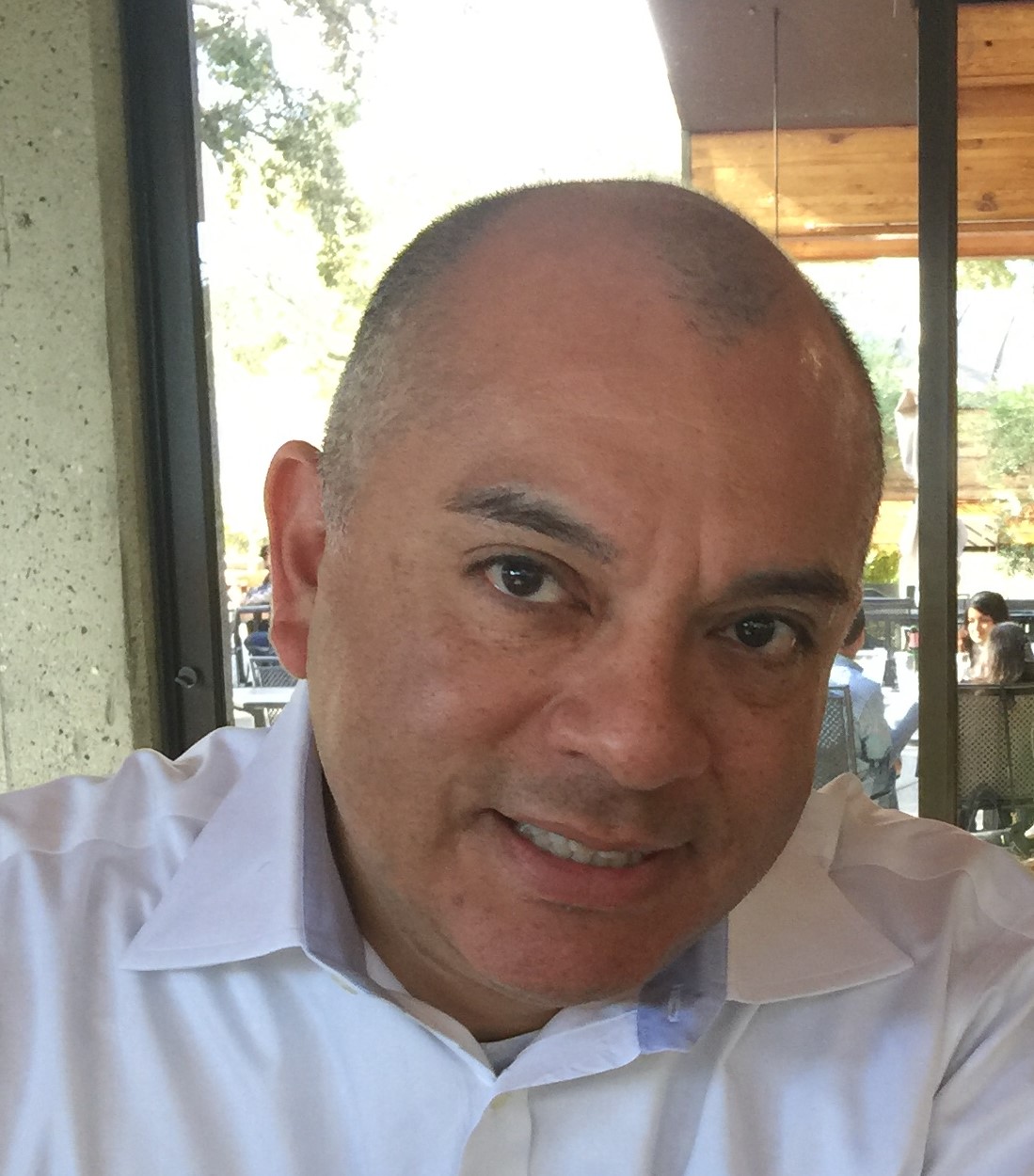 The most critical item facing the town is the status and future direction of the downtown redevelopment. I am concerned the economic environment may not improve over the next two years, so I want to discuss, plan, and create options or "fallback" contingencies. I will ask the town staff and leadership to schedule an executive session with the council for planning purposes; obtain consensus on the acceptable priorities and options for ensuring or accelerating the project; and, once approved, present the developer with options to entice or discuss ways to start the development effort. I spoke with many residents over the last few years, and this is the single most pressing item, and I commit to seeing it succeed.


Clark A. Hedrick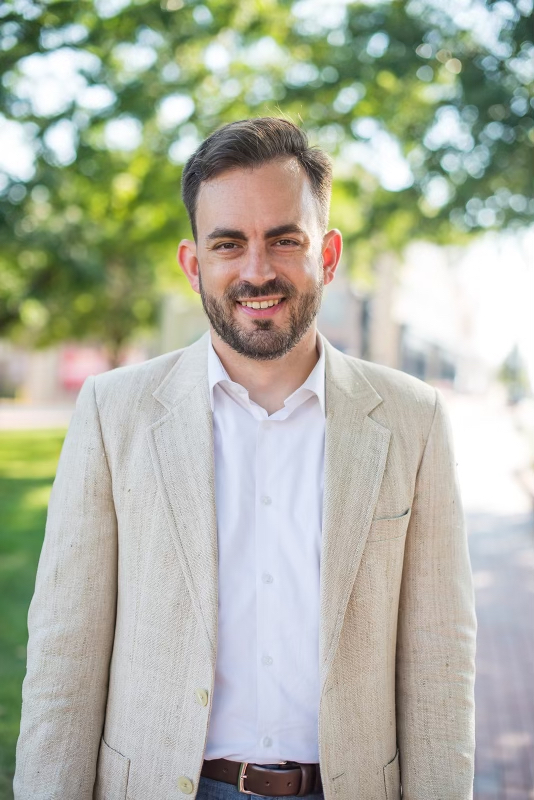 Cost-of-living in Herndon. With skyrocketing gas, grocery, energy, and rent prices, decreasing real wages, and an average real property tax bill increase of $725 last year alone, many families in Herndon are struggling to afford even basic needs. The council needs to understand the impact those factors have on Herndon residents, businesses, and town staff — whether they are driving migration, closures, or attrition. We need to find ways to deliver exceptional town services with a more efficient budget. I will work with town staff and the council to identify ways the town can address those needs.


Donielle M. Scherff
The most critical council matter I intend to address at a public town council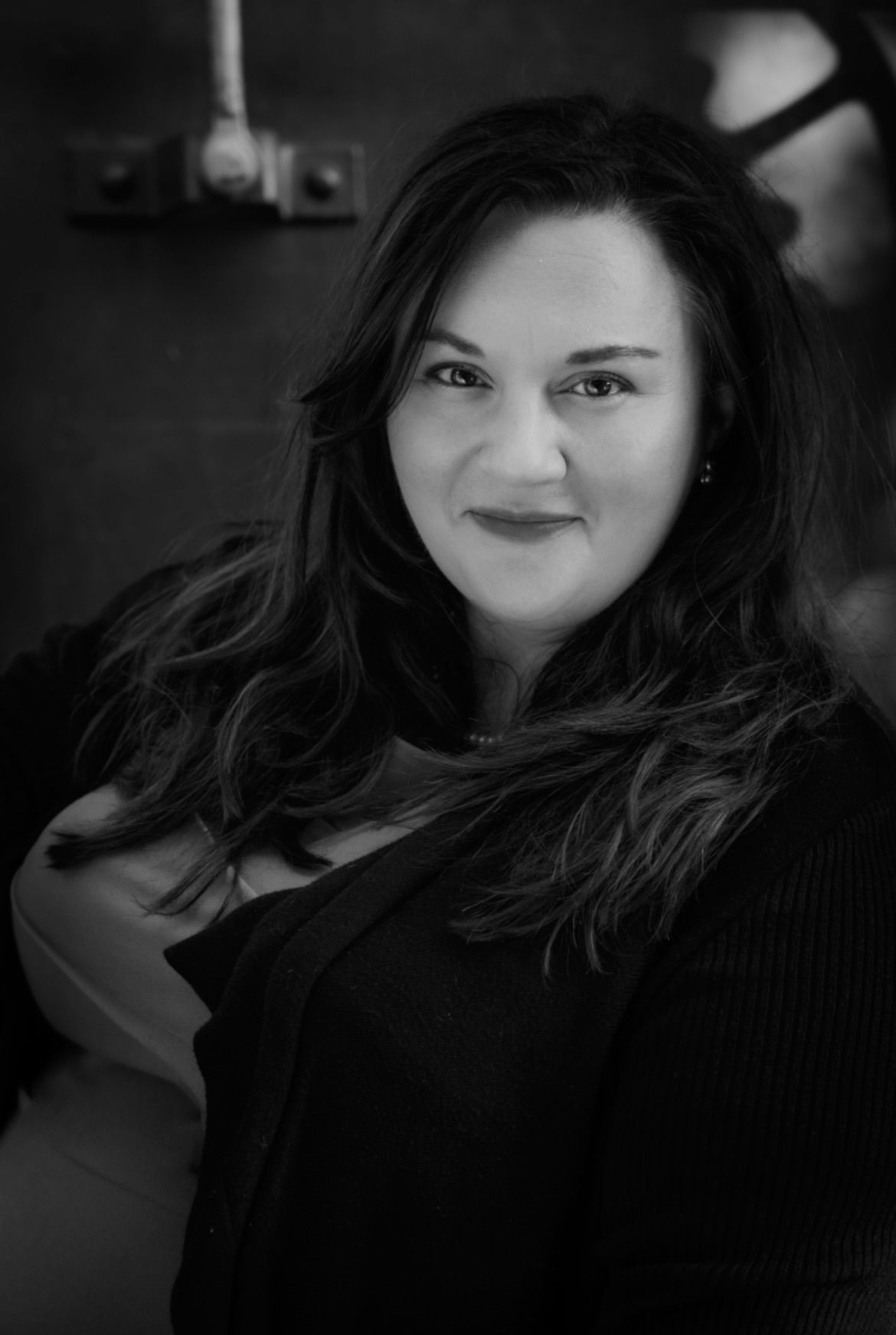 meeting if elected is the need for a facilitated retreat for the town council and the mayor at the beginning of each new council term. The session will focus on appropriate professional communication among elected officials; benchmarking how we will engage the community in our municipal government; initial conversation on the development and adoption of a Diversity, Equity, Inclusion, and Accessibility (DEIA) Plan in line with the federal government's guidelines, and how best to engage staff town staff in council business. 
By defining how the council will work together, level-setting expectations for communicating and establishing qualitative and quantitative approaches to measure progress in these areas, we will accomplish more and make this part of our working culture.  
Should this move forward without unanimous support, I would work with council members to identify what was at the core of their concerns, then ask the expertise of our facilitator to work through any disagreement. 
Stevan M. Porter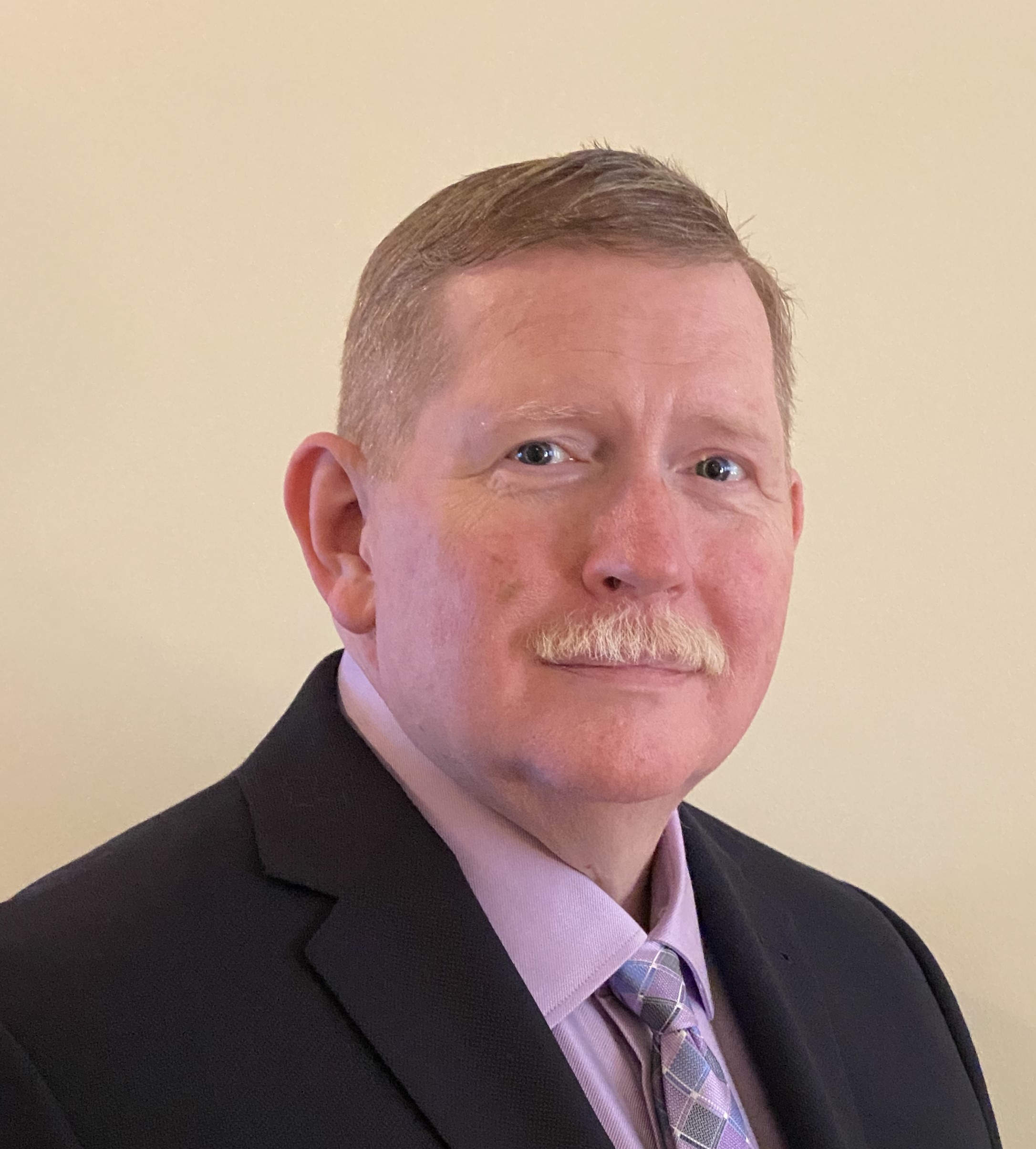 I would propose that the town do a complete review of its taxation strategy. Are levels appropriate, and is the "mix" right between different tax sources? Of particular concern here is the overall impact of the Meals Tax and whether reduction or elimination might ultimately be balanced by higher profits for these businesses and related increases in other tax revenues like the business licensing tax. The key to moving this – or any matter – forward is providing good information to the community, getting their feedback, and the council listening to those responses.


Pradip Dhakal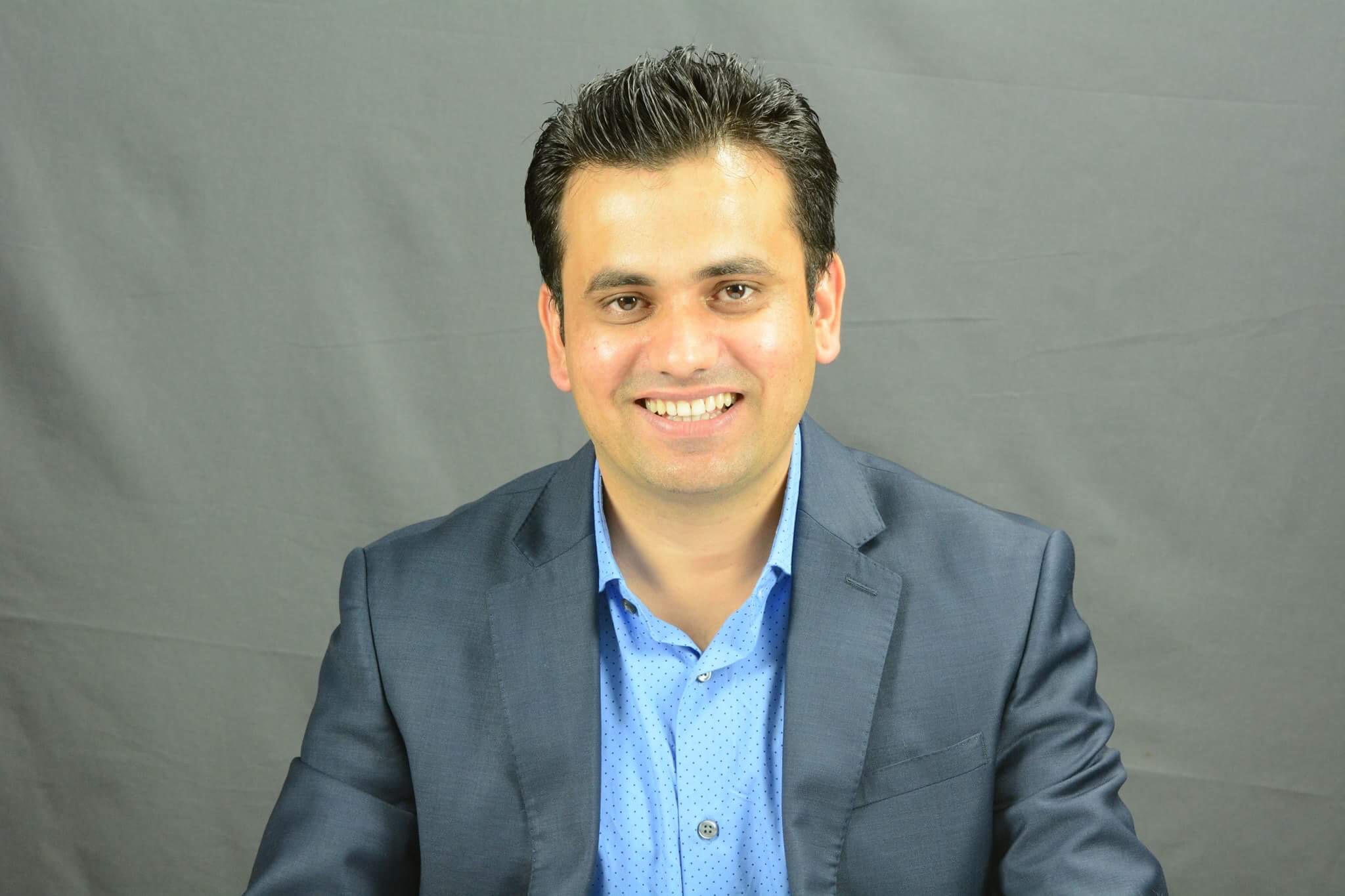 Herndon needs real leadership to make changes. Leadership that listens to people and champions their voice, encourages discussions, questions current processes, and seeks improvement. I will first ask the town manager to provide all the details regarding downtown redevelopment to address where the hold is and how the bottleneck is mitigated. We've waited long enough for the groundbreaking, which is yet to commence.
To work with the executives of Comstock to provide the exact details of the hold-up and bottleneck and come up with a resolution to address the current situation. Market conditions change, and the development that becomes feasible is not a good assessment of the situation.
It's difficult to answer this question without knowing the details. Once we have them, conduct the cost-benefit analysis, have a public hearing, and understand the matter at discussion, it creates a win-win. I will use my persuasion skill to convince the council that it is a good solution. 


Roland B. Taylor
Request a vote to repeal the recent council vote to increase their pay by 275 percent while increasing fees and the amount of taxes a family pays increases annually with home value.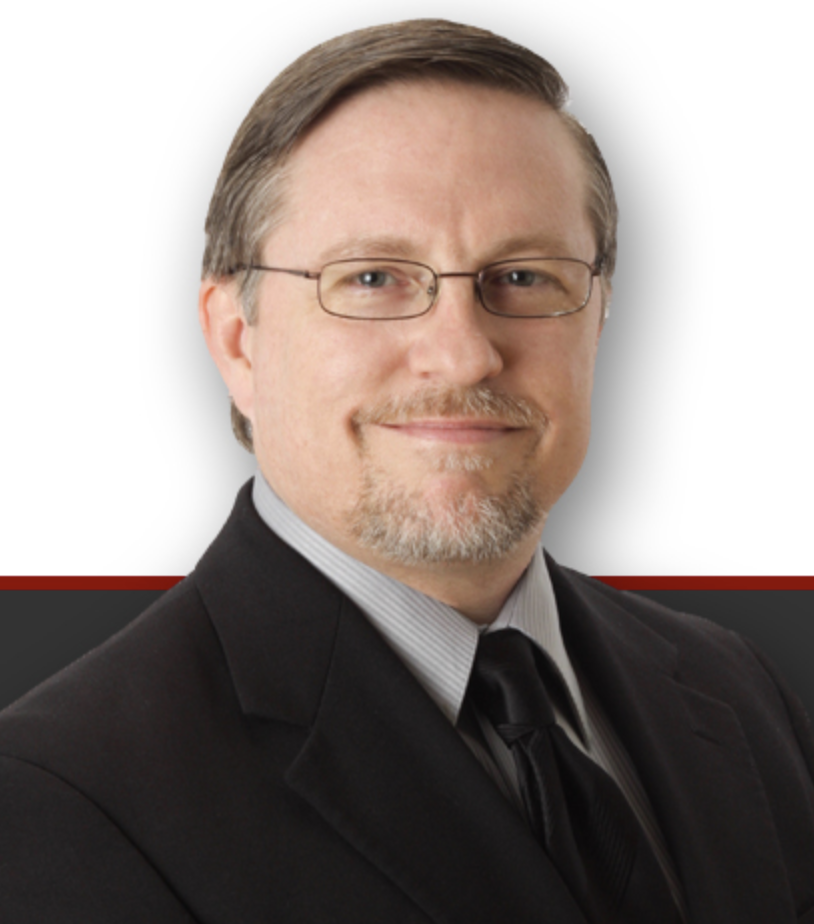 Request investigation of the council's low-income housing and high-density initiatives to the continued decline in Herndon area elementary schools' scores, which are currently below county and state averages. Over two thousand more residential units have been approved, with more pending. 
The education of youth in Herndon should not be negatively impacted by politics or desires for more tax income. Higher-income families move away from poor-scoring schools.