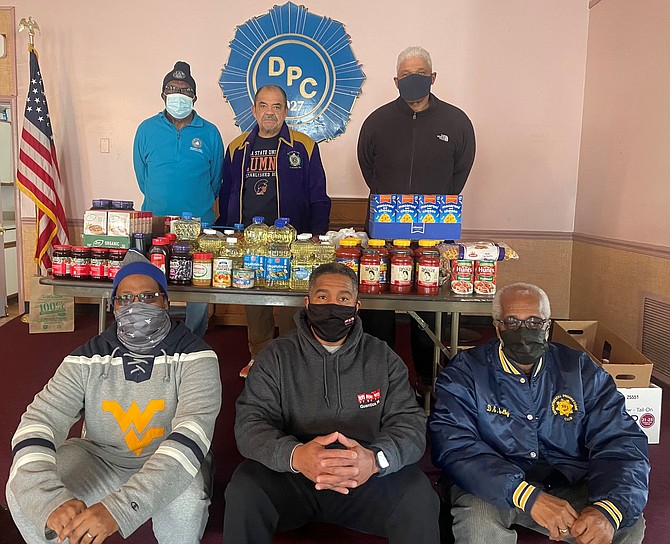 Members of the Departmental Progressive Club held a food and gift card drive Feb. 20 to collect non-perishable items for local families.
"We are open today to collect non-perishable dry goods for families in the City of Alexandria," said DPC president Nelson Greene Jr. "The products we collected will be going to Alive! and ARHA and will be distributed soon for families in need."
The DPC held a similar food drive Feb. 13, but due to difficult weather conditions, decided to extend the drive another weekend.
"Most of the things we have here are staples that families can use or keep until they are needed," Greene added. "That's what we try to do in the community. Wherever we can contribute a little bit, we contribute."