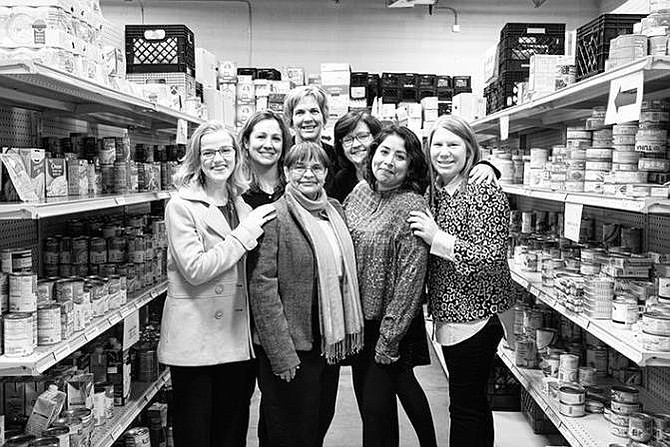 After it became clear that local Northern Virginia counties and towns could not provide nonprofits with resources at the level they did before COVID-19, business leaders in The Dulles Regional Chamber of Commerce stepped up. They leveraged the Chamber as a vehicle leading it to partner with America's Charities and established a nonprofit called The Dulles Regional Charitable Fund. Businesses and individuals can donate funds that will be directed locally to Northern Virginians in need.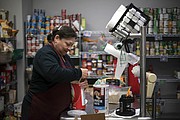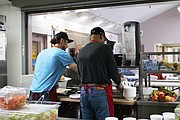 According to John Boylan, President & CEO of the Dulles Regional Chamber of Commerce, the Chamber remains laser-focused on "Commerce, Community and Communication." He said, "Our community needed help as our businesses and employees struggled during the pandemic." The Dulles Chamber is a mix of organizations, both for-profit and nonprofit that stands shoulder to shoulder, helping to make the Dulles Region a better place. Two members of the Chamber, Jeff W. Dick, Chairman and CEO of MainStreet Bancshares, Inc. and MainStreet Bank with branches in Herndon, McLean and Leesburg, and Babur R. Mian, President and CEO of Terra Site Constructors, LLC in Chantilly also recognized the immediate need exacerbated by the pandemic.
The businesses gifted generous donations to help seed the new fund. "We are a community Bank and establishing this Charitable Fund for our community is very meaningful for us," said Dick. "I am confident that donations will get to people who truly need a helping hand." Babur said, "I have seen first-hand the disproportionate impact this virus has had on minorities and less fortunate populations. Fairfax County is one of the most diverse counties in the country with a significant immigrant and minority population employed in the types of jobs that do not allow social distancing. This has resulted in massive job losses and loss of income in these communities...our most vulnerable population."
Kerrie Wilson, chief executive officer of Cornerstones, leads the Chamber's Corporate Social Responsibility Committee. According to Wilson, the Charitable Fund's impact was not just the good that would be achieved by partnering with local nonprofits to help working families get back on their feet or feed their children. "The real story is that the Dulles Chamber and its members understand the active role they must play in building strong and enriching communities, and in signaling "we are in this together," today, and as we rebuild our region," she said.
The donation page can be reached at https://www.charities.org/quickstart/DRCF.