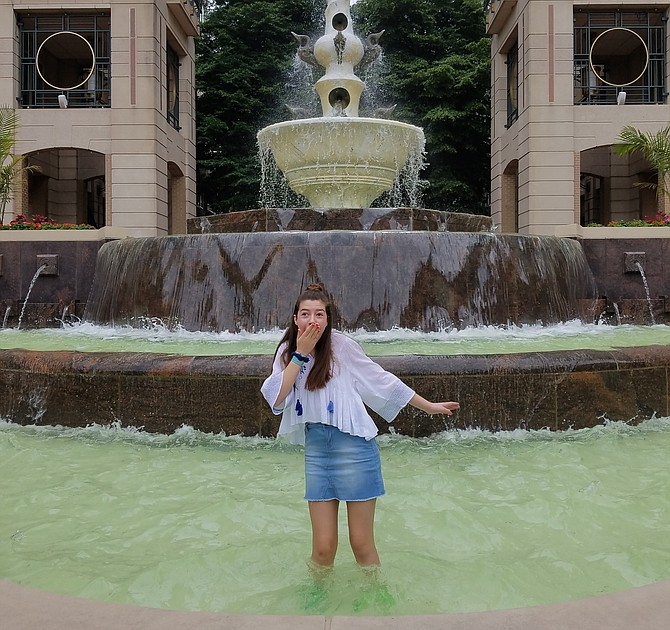 Reston's Sissy Sheridan, 15, will perform at the Girls' Life Fashion Bash on Aug. 5 in Baltimore. Sissy is a social media influencer with a combined following of more than 70,000. She is most known for hosting the Nickelodeon web series, DIY with Me and Brat's Chicken Girls. She has appeared locally at Signature Theatre, Olney Theatre, and in commercial spots for The Washington Nationals. This April, Sissy released a cover music video and will debut her first original song this August.
Other performers at the Girls' Life Fashion Bash include Hayden Sumemrall, Brooke Butler, and Lil Key. The event will be hosted by Disney star, Anna Cathcart.
Sissy Sheridan is a professional screen and stage actress most known for playing Angie in the hit children's web series, "Chicken Girls" and hosting Nickelodeon's, "DIY with Me." She also has appeared on Netflix's "Maniac," starring Emma Stone and Jonah Hill and will make her feature film debut in "Odd Man Rush" later this year.