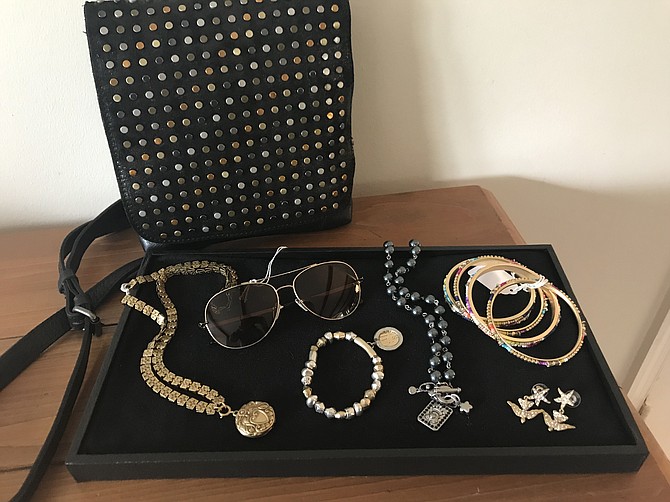 Don't miss the Second Hand Bling sale on Saturday, April 27, 10 a.m. to 1 p.m., at St. Francis Episcopal Church in Potomac Village.
"Secondhand Bling: Jewelry, Purses and Accessories Sale" at St. Francis Episcopal Church 10033 River Rd., Potomac, includes designer and costume jewelry, bags and scarves. Prices start at $1.00 on up. Tiffany, LV, Kate Spade, Coach, Stella & Dot, and more. Great bargains! Shop for prom and wedding season bling.
All proceeds go to outreach ministries such as preparing and delivering meals to women's shelters and Meals on Wheels.