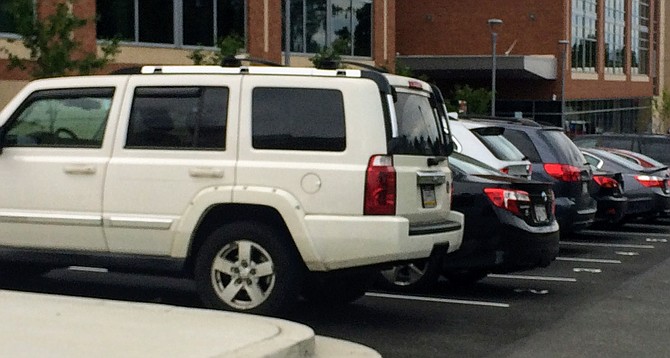 The Woodlands Retirement Community will now be available to people 55 and older.
The Board of Supervisors approved the request to reduce the minimum age requirement at Woodlands from 62 years of age to 55, at its meeting July 31.
"I would note, now with the age reduction, nine out of 10 members of the supervisors can now move to the Woodlands," said Braddock Supervisor John Cook.
The changes align the facility with Federal Fair Housing Act standards, according to planner Zachary Fountain.
"Not only is that consistent with other approvals in Fairfax County," said land use attorney Lynne Strobel, "but I think it allows the applicant some flexibility in the future as more independent-living, assisted-living facilities are approved."
"We're trying to be forward thinking and anticipate the way that independent living is provided in the future and to be able to remain competitive in that market," Strobel said at the Planning Commission hearing earlier in July.
The Board of Supervisors originally approved the 110-unit independent living facility and a 80-unit medical facility in 1998. No changes will be made to the medical facility, said Fountain.
Woodlands also was granted permission to add 42 surface parking spaces to the 56 surface spaces and 86 underground spaces already there.
"Parking needs have changed because residents have kept their cars, as well as staffing needs," said Strobel.
"There are no increase to the number of units on site," said Strobel, nor to the density of 12.24 dwelling units per acre, said Fountain.
The applicant also requested to build a sidewalk on Forest Hill Drive.
Woodlands Retirement community is located at 4320 Forest Hill Drive in Fairfax, south of Lee Highway and west of Forest Hill Drive in the Fairfax Center area.