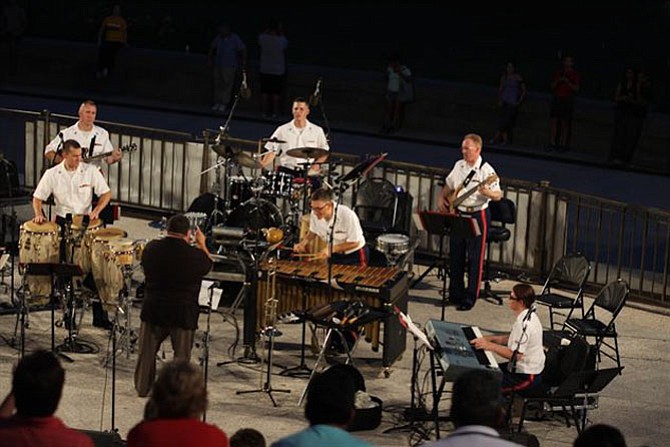 Starting June 15, Thursday evenings at Glen Echo Park will be filled with music during the park's annual Summer Concert Series.
Concerts will be held in the bumper Car Pavilion, an open air space covered to protect
All concerts are free and dancing is encouraged.
Special picnics can be ordered from Praline at Glen Echo Park at https://glenechopark.org/praline.
The concert schedule includes:
June 15: U.S. Marine Band - Latin Jazz Ensemble
June 22: David Cole & Main Street Blues
June 29: Annapolis Bluegrass Coalition
July 6: Mike Kamuf Little Big Band
July 13: Sweet Saludos
July 20: Brendan Pelan
July 27: U.S. Marine Band - Free Country
Aug. 3: Bollywood Brass DC
Aug. 10: Elikeh
Aug. 17: Origem
Aug.24: U.S. Marine Band - Dixieland Ensemble
Aug. 31: Tall in the Saddle Band
Sept. 7: Capital Horns of the Washington Conservatory.
More like this story