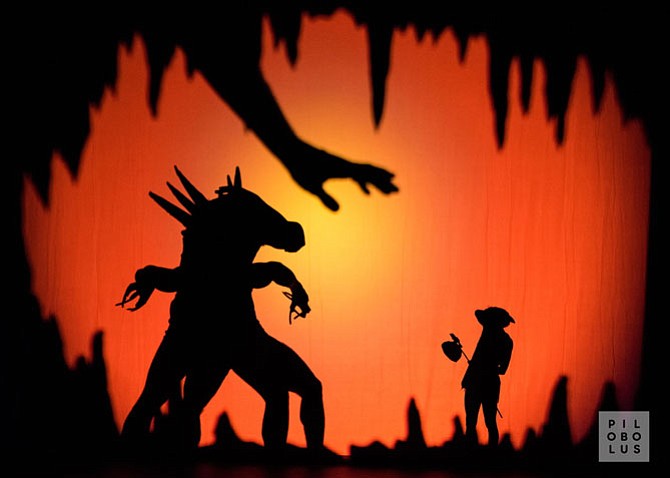 "I'm more excited than ever about the new season at the Center for the Arts — it offers so many different ways to experience the performing arts and the quality of the artists is extraordinarily high throughout the lineup," said Rick Davis, dean, George Mason University College of Visual and Performing Arts and Executive Director of Center for the Arts.
"I would encourage anyone who may be used to traveling downtown or 'across the river' to see top-level artistry to give us a try this year — the world's best is just around the corner! The hall is comfortable and welcoming, parking is convenient, and you'll be helping to sustain the artistic and cultural life of Northern Virginia," added Davis.
The 2017-18 Great Performances season at George Mason University's Center for the Arts will showcase more than 50 performances by both new and returning artists. One highlight of the season includes an evening with Broadway star and Tony Award winner Kelli O'Hara as the headliner for the annual "ARTS By George!" Benefit event that helps funds scholarships for students at George Mason University's College of Visual and Performing Arts (CVPA). Since 2006, the University's dedicated arts patrons have contributed $1.3 million toward student scholarships in the areas of dance, music, theater, visual arts, film and video studies, computer game design, and arts management. These donations have also supported the programs at the Center for the Arts, including the "Great Performances at Mason" season.
The season gets into full swing with events such as a contemporary dance performance by the ever-popular Pilobolus; a mash-up of classical ballet and comedy by Les Ballets Trockadero de Monte Carlo; a new play by L.A. Theatre Works commemorating the 50th anniversary of the assassination of Dr. Martin Luther King Jr.; a series of performances by pianist Jeffrey Siegel including one honoring Leonard Bernstein's 100th birthday; and four full-scale productions by Virginia Opera, Northern Virginia's own Metropolitan Jazz Orchestra and the annual Holiday performances to celebrate the season.
"I am so pleased that we are able to continue to bring the best of the performing arts to the Northern Virginia community through our 'Great Performances at Mason,'" stated Thomas Reynolds, Director of Artistic Programming, Center for the Arts. "We strive to offer the gamut of genres appealing to the diverse tastes of our audiences. I believe that we have."
Click http://business.gmu.edu/ for more on the business school.