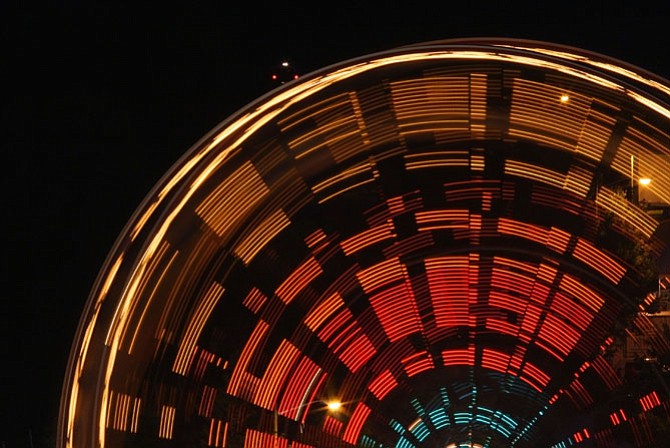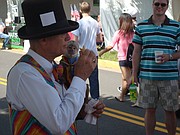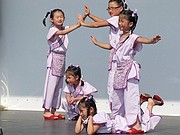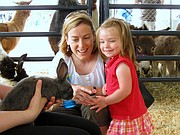 Over the weekend of June 9-11, the grounds at the Fairfax County Government Center will be full of rides, games, food and entertainment as the 36th Annual Celebrate Fairfax! Festival celebrates the county. Kicking off the entertainment Friday night on the main stage is the rock band Bush, followed by Everclear the next night and a Sunday Brew Fest to wrap up the festival.
Over the three days, there will be 300 exhibitors, food vendors, and interactive activities. Celebrate Fairfax! showcases live concerts on eight stages, Innovation Health Children's Avenue, a petting zoo, the Fairfax County Karaoke Championship, carnival rides, and great festival foods. The free Fairfax Express Trackless Train Ride circles the fair grounds offering rides for all.
Schedule:
Friday, June 9, 6 p.m.-midnight

Saturday, June 10, 10 a.m.-midnight

Sunday, June 11, 11 a.m.-7 p.m.
Festival Location:
12000 Government Center Parkway, Fairfax, VA 22035
Free Parking:
Fair Lakes Circle and Fair Oaks Mall – Shuttles to and from festival entrance. Visit celebratefairfax.com/info/travel-lodging/ for additional shuttle bus information and a map.
For more information, call 703-324-3247 or visit www.celebratefairfax.com.