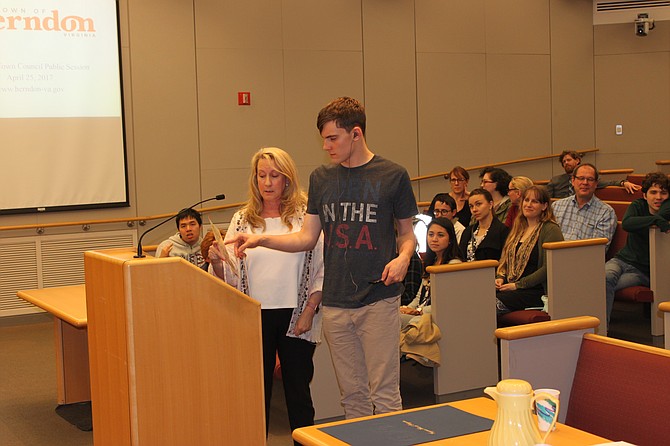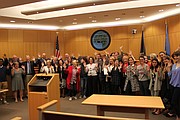 The Herndon Town Council made a gesture that showed the community that individuals with autism should be welcomed and included during its meeting on Tuesday, April 25.
The council unanimously approved a resolution that declared National Autism Acceptance Month in the town.
"Autism is a motor sensory difference experienced by children and adults. Some individuals are able to speak and others are not. Speech is not an indicator of intelligence. Autism is a lifelong condition," read the resolution.