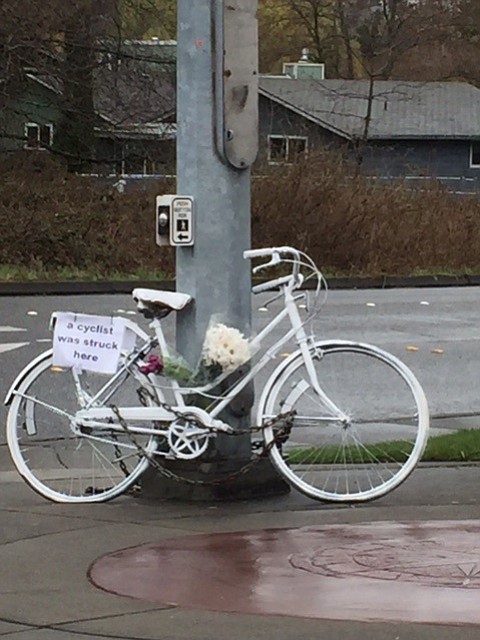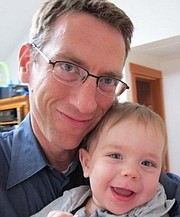 Eric Michael Weight, a 1983 graduate of T.C. Williams High School, died March 22 in Bellingham, Wash., when the bicycle he was riding collided with a pickup truck. He was 51 years old.
Weight was born July 8, 1965, to Yvonne Weight Callahan and Forrest F. Weight. He graduated from St. Lawrence University in 1987 then traveled extensively throughout Asia before entering law school at the University of Richmond. Following his graduation in 1991, he practiced law with his mother, Yvonne, in Alexandria until 1995, when he moved to Washington State.
An avid skier and cyclist, Weight initially worked in the Whatcom County public defender's office until 2005, when he and his wife Laura opened the law firm of Weight Law Offices. At the time of his death, Weight was practicing as a defense and divorce attorney and had previously served on Bellingham's Bicycle & Pedestrian Advisory Committee, where he advocated for bicyclist safety.
In addition to his wife Laura, Weight leaves behind six children: Haidyn Chloe, Gabriel Clay and Skyler Caedmon (and their mother, Kirsten D. Barron), and Lily Celia, Otto Cash and Iker Costello Weight. He is also survived by his mother, Yvonne Weight Callahan of Alexandria, father Forrest Weight, siblings Christopher F. Weight (Karin) and Elizabeth Weight (Jeff), and nieces and nephews Margaret Watts, Cailyn Smith, Zander Weight, and Corwin and Fiona Dark. He was predeceased by his stepfather, Vince Callahan, in 2014.
A remembrance for Weight will be held at the Bellingham Ferry Terminal on Sunday, March 26, from 1-4 p.m. In lieu of flowers, donations may be made to the Montessori School at Samish Woods (where his children are enrolled) or LAW Advocates, a civil legal aid organization. www.samishwoods.org and www.lawadvocates.org.