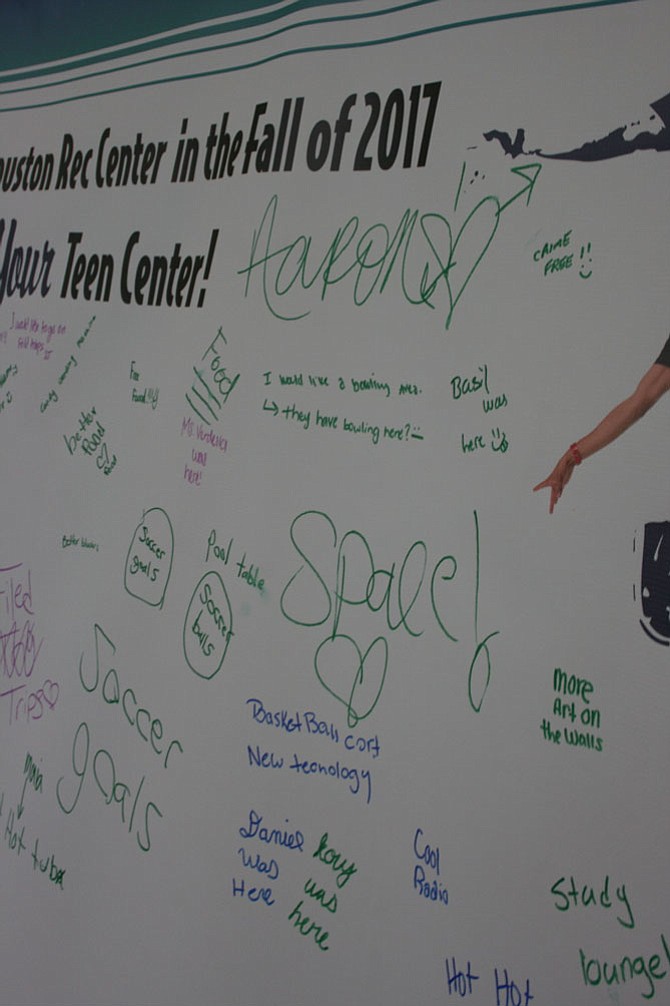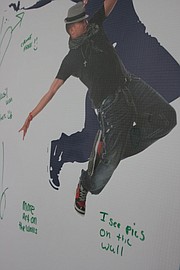 The Charles Houston Advisory Council teen members organized a dance to raise money for a new teen center at the Charles Houston Recreation Center, 901 Wythe St. Nearly 90 neighborhood teens turned out and contributed over $200 on Saturday night, March 11.
According to Paul Hamilton, the Advisory Council's president, the goal is to raise $70,000 to develop and outfit the new center. To date, $45,000 plus pledges totaling $12,500 have been raised.
Two open visioning meetings with the teen center management and then with teens are to be scheduled in the next month. The Advisory Council members want designs completed in May and all approvals by July to have the teen center open in the fall of 2017.
To make a donation, visit the Advisory Council's Go Fund Me site at
www.gofundme.com/chrc-teen-center-renovation-2vhnqxw
Or find the Go Fund Me link on www.charleshoustonrec.com