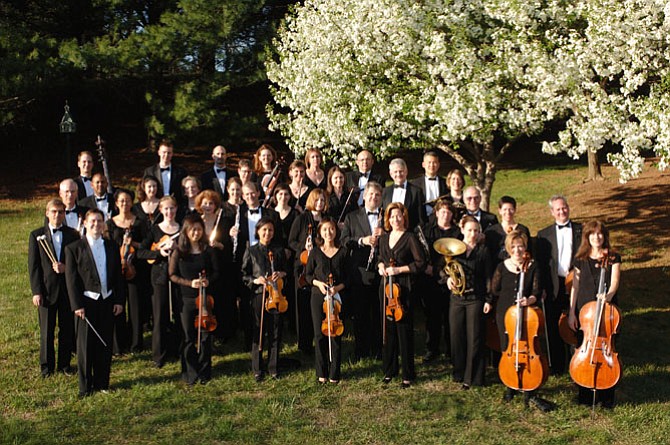 Great Falls — Amadeus is throwing an indoor Italian garden themed concert to support its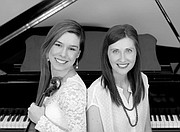 programming this Saturday, March 25, at the Saint Francis Episcopal Church in Great Falls at 4 p.m.
The concert will feature Destiny Ann Mermagen on violin, Heather Lauffer Adelsberger on piano and Andrew Adelsberger, who will be singing:
Vivaldi: Summer from the Four Seasons for Violin and Piano
Greatest Italian Hits for Solo Piano
Vieuxtemps: The Last Rose of Summer, bel canto opera style for Violin and Piano
Nero: The Hot Canary Visits Italy for Violin and Piano
Andrew Adelsberger will also perform an Italian aria
"Most of our orchestra musicians are local, but we pull musicians who tour the country for programs," said Jamie Kim, executive administrator of Amadeus. "I think last year we raised close to $10,000, but are reaching for more."
Amadeus puts on 10 events a year, from full-scale orchestra symphonies to its last concert that was a chamber music ensemble that featured a brass and opera showcase.
"It's extremely vital, as you know across all arts organizations, they're really suffering," Kim said. "This benefit auction and concert really brings in a bulk of our season's income. As a nonprofit, it's extremely important."
Tickets are $65 per person. The group will also be raising money with an auction. Some of the items up for auction include a 10-day stay at a house in Guanajuato, Mexico, Wizards tickets, restaurant gift cards, artwork, antique items, flower arrangements and personal concerts.
"We have a lot of awesome items," Kim said.