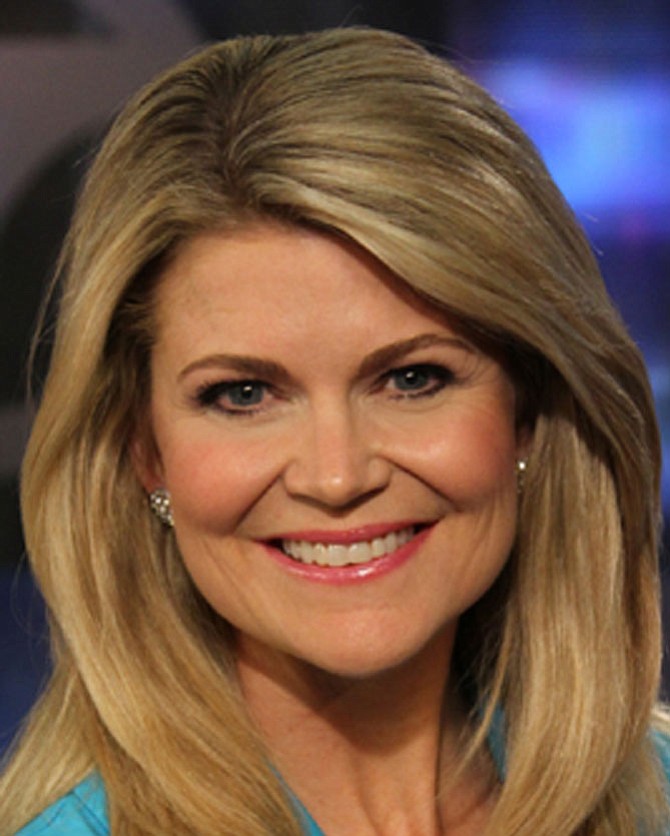 Fairfax — Assistance League of Northern Virginia is hosting its primary fundraiser on April 28, from 11 a.m.-2 p.m. at International Country Club, in Fairfax. The event will include a luncheon and silent auction and feature a presentation by Kimberly Suiters, 7 ON YOUR SIDE Consumer Investigator and Weekend Evening Anchor, ABC7. This event is open to the public.
Assistance League is a non-profit, all-volunteer organization that feeds, clothes and educates children in need in the community. Members develop, fund and staff programs in response to current community needs, touching the lives of over 6,000 individuals, including elementary school children, infants, as well as sick and abused children each year.
The nonprofit's Operation School Bell programs, Weekend Food for Kids, New Clothing for Kids and Reading Express, help at-risk children succeed in school.
Started in 2010 with a delivery of 500 bags of food to one school, Weekend Food for Kids provides food to children living in food-insecure households in Fairfax and Prince William Counties and the City of Alexandria. These children receive free or reduced-price meals on school days, but lack adequate food and resources on weekends.
Today, with financial and hand-on support from businesses and individuals in the community, Assistance League delivers more than 1,650 bags of nutritious food to children at six Title I schools each month during the school year. In the Title I schools served, the rate of children eligible for free or reduced-price meals ranges from 91 percent in Alexandria to 58 percent in Fairfax. (Virginia Department of Education website 2017 data).
Through the New Clothing for Kids program, clothing, shoes and personal grooming products are provided to nearly 2,000 children whose families cannot afford to purchase these basic necessities.
Implemented in 2004, Reading Express targets at-risk first grade students. This program combines tape-assisted reading and one-on-one tutoring to improve the reading skills of students at Providence Elementary School in Fairfax. In 2015-16, members gave 510 tutoring sessions and, to encourage reading at home, provided new books to students enrolled in the program.
Through fundraising efforts, including "Wine Tasting in the Countryside," "White House Ornament Sale," and "Annual Spring Fundraiser" and grant awards, members raise the funds to support the organization's critical Operation School Bell programs.
Visit www.northernvirginia.assistanceleague.org for more.