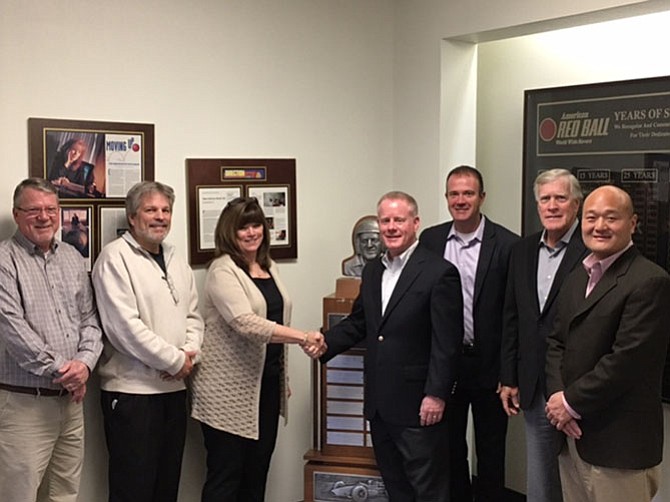 Springfield-based Interstate Group Holdings, Inc., the third generation Morrissette Family enterprise and parent of Top Hat Service provider Interstate Van Lines, Inc., announced the acquisition of Indianapolis, Indiana, headquartered American Red Ball World Wide Movers. This combining of the 74-year-old Interstate and 98-year-old American Red Ball will position Interstate as one of the largest independent movers in the United States.
The deal will add approximately $30 million in revenues and increase Interstate's national transportation fleet by 34 percent. The company intends to maintain its corporate offices and services in Springfield, while taking advantage of the existing resources in Indianapolis to jointly manage and operate the combined companies.
Founded in 1943, The Interstate Family of Companies encompasses a worldwide group of transportation, warehousing, relocation management, logistics and real estate solutions serving government, corporate, and individual clients.
The company maintains its headquarters in Springfield, working with a global alliance of 1,500 service partners and 17,500 professional associates in 112 countries across six continents. On an annual basis, it is entrusted with the care and oversight of more than $1 billion in customer-valued goods and property. Learn more at MoveInterstate.com.