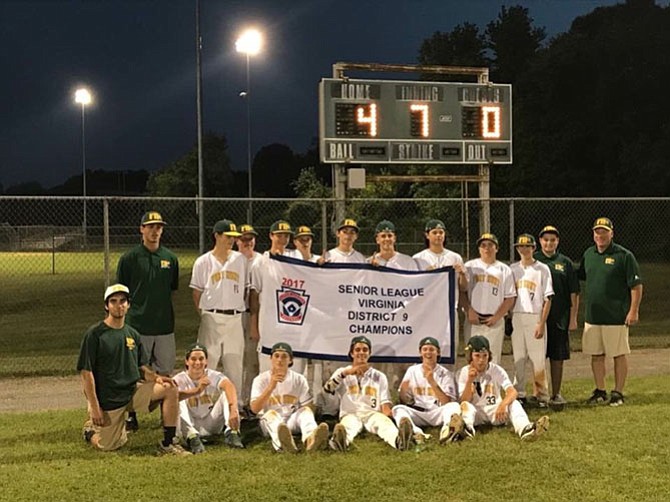 Mount Vernon — This past week Fort Hunt Little League won an unprecedented 3 of 6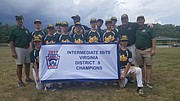 possible All Star Tournaments in Virginia Little League's District 9. District 9 is one of 16 Little League Districts in the State of Virginia. District 9 is comprised of 11 Little Leagues including Fort Hunt, Central Springfield, West Springfield-American, West Springfield- National, South County, Dale City, Alexandria Potomac, Woodlawn, Dumfries-Triangle-Quantico (DTQ), Woodbridge, and Fort Belvoir.
Fort Hunt is the 2017 champion of the District 9 Senior Division (age 14-16), the District 9 Intermediate Division 9 (age 11-13) and the District 9 8-10 Division.
District 9 is one of the most highly competitive Districts in the state. Prior to this year, Fort Hunt had won only 14 District Tournaments since its founding in 1957. This year, it won three Championships and is contending for two more.
This weekend all three All Star teams are headed to various locations around the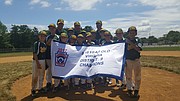 state to compete with 15 other District Champions to become the 2017 Virginia State Champion in their respective Division.