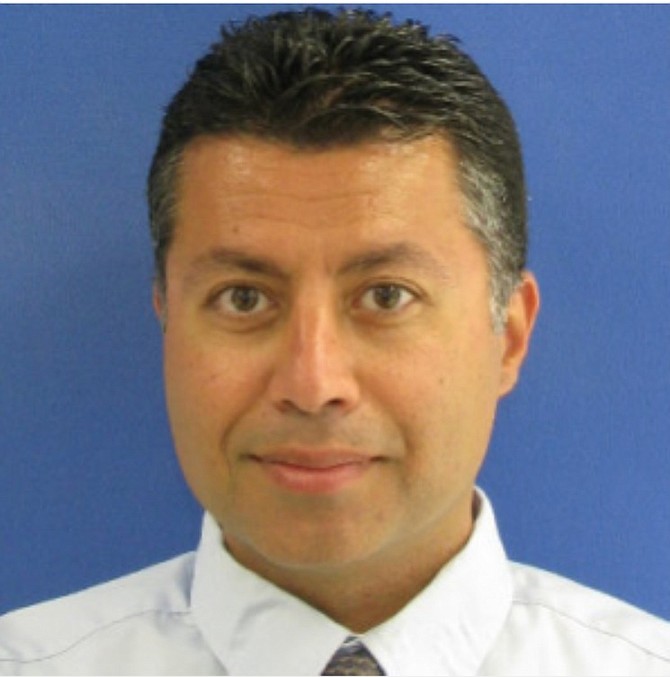 Detectives from the Montgomery County Police Department – 1st District Investigative Section are asking for the public's help to locate a missing Potomac area man.
Mehran Firouz, age 46, was last seen by family members at approximately 1 p.m. on Thursday, Feb. 9 when he left his Postoak Road home on foot. Firouz did not inform family members where he was going.
Firouz is described as a white male, 5'11" tall, and weighing approximately 165 pounds. He has black hair and brown eyes. He was last seen wearing a black and grey hoodie and black sweat pants.
Police and family members are concerned for Mehran Firouz's emotional and physical welfare.
Anyone with information regarding the whereabouts of Mehran Firouz is asked to call the Montgomery County Police non-emergency number at 301-279-8000 (available 24 hours). Callers may remain anonymous.