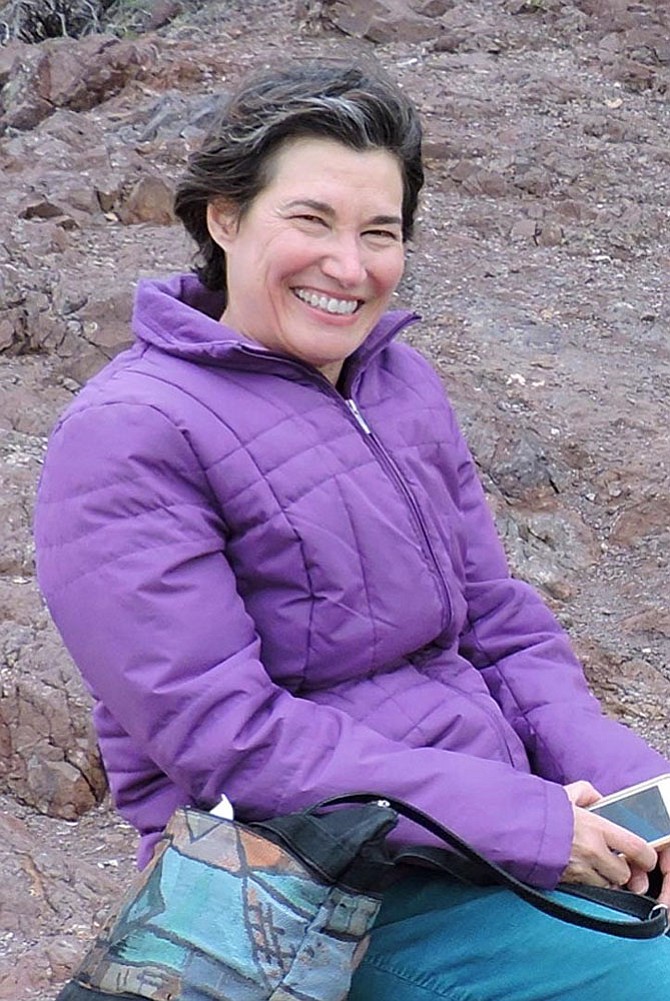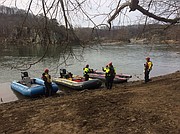 The United States Park Police stopped searching for Becky M. McCleskey, 56, who was reported missing on Monday, Feb. 6.
"Right now we're not actively searching the area for her," Timothy Wallace, park police spokesperson, said on Friday, Feb. 10.
The park police spent three days searching the 800-acre, mostly forested Great Falls Virginia National Park by land and helicopter after McCleskey's car was found parked in its north parking area on Monday. Her car entered the park at 4:36 p.m. that evening.
The park was closed for two hours the following morning because of the investigation.
At 7:38 a.m. on Tuesday, Feb. 7, the Great Falls Park Facebook account posted a status informing the public that it was closed and warned visitors to call the visitor center before attempting to enter the park. By 9:47 a.m., the park posted a new status saying, "Great Falls Park is now back open!"
"Essentially, we wanted to close the park to ensure visitor safety and to ensure that visitors didn't impact the crime scene," Aaron LaRocca, National Park Service spokesperson, said.
The Montgomery County Fire and Rescue Service in Maryland joined the U.S. Park Police's search, combing the Potomac River along the Great Falls and Chesapeake and Ohio Canal parks.
"Maryland has jurisdiction in the river," Pete Piringer, MCFRS spokesperson, said. "They called us Monday night."
The swift water search was suspended because of stormy weather at midnight on Feb. 7, but resumed hours later that morning. The team also searched on Wednesday, Feb. 8.
Search and rescue spokespeople were unwilling to provide details about the ongoing investigation, but the U.S. Park Police is asking anyone with information about McCleskey's whereabouts to call 202-610-7500 and refer to case No. 17-010649.