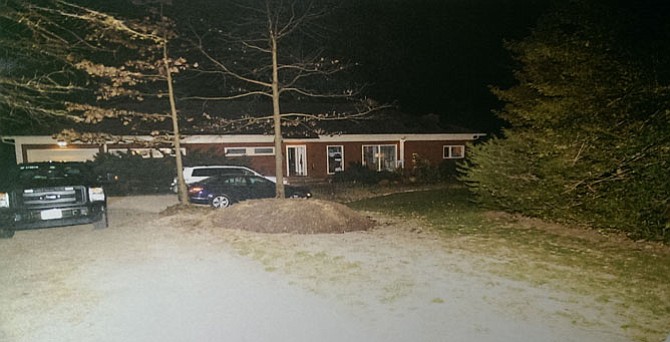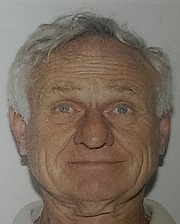 Johan De Leede, 83, was shot inside his home in the 6000 block of River Drive in the Mason Neck area. Shots were fired from outside the residence before dawn on March 11, 2016, police reported.
The last update from Fairfax County police came in June of 2016, at which point they had not named any suspects in the case.
In a Feb. 2, 2017 release, the department said it is still looking for a "dark full-sized pickup truck leaving the area quickly," that was reportedly seen by a neighbor on the night of the homicide.
Police said the truck is just one of several leads in the case, but that they "definitely want to rule out any involvement."
Police continue to ask anyone with information related to the incident or knowledge of such a truck, however trivial it may seem, to contact the Major Crimes Division at 703-246-7800 or Crime Solvers by phone at 1-866-411-TIPS/8477, e-mail at http://www.fairfaxcrimesolvers.org or text "TIP187" plus your message to CRIMES/274637 or call police non-emergency at 703-691-2131.
Civilians can also follow the latest releases from Fairfax County police through their Twitter account @FairfaxPolice and blog: www.fcpdnews.wordpress.com.