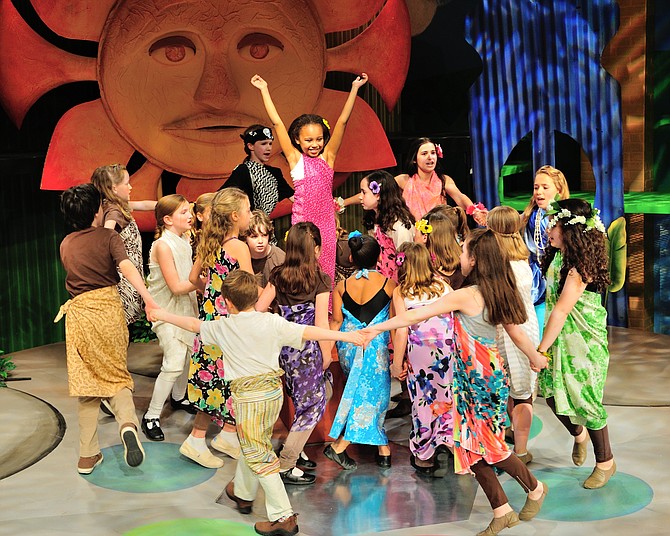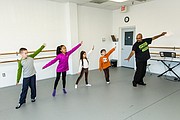 Glen Echo Park in Maryland offers a variety of summer programs focusing on visual and performing arts for children and teens.
More than 16 programs are available at the park this summer including classes in Art Glass casting and fusing and Textiles & Wearable Art, a fashion arts camp for children ages 11-16.
In between there are classes in Cartooning & Animation, Dance & Movement, Drawing, Painting & Crafts, Fiber Arts, Music, Puppetry, Silversmithing, Book & Paper Arts, Clay Animation, Digital Arts (Movie-making and Minecraft), Environmental Education (Glen Echo Park Aquarium), Irish Dance, Photography, and Sculpture.
Some of the classes are offered for just one week and are selective for age appropriateness such as the Art Glass casting which has only one summer session, June 26-30, and is for teens ages 12-16. Other classes, including Creative Movement and Ballet and Early Ballet, are for 3- through 6-year-olds and meet weekly throughout the summer.
Adventure Theatre MTC at Glen Echo offers a full summer program of Musical Theater Camp. For children in grades one through six, the program runs five two-week sessions June 19 through Aug. 25. The camp is a full-day program, from 9 a.m. to 4 p.m. Monday through Friday.
Now in its 39th year, the Musical Theater Camp teaches children all about putting on a show and, at the end of each two week session, campers put on a musical theater performance for family and friends, said Melinda Wintrot, assistant education director for the Summer Musical Theater.
Wintrot explained that campers are grouped into casts, which are mostly age-based, and each cast works on its part in the final performance.


An additional bonus for Musical Theater campers is going to camp at Glen Echo Park, Wintrot said.
"We get to use the facilities of the park," she said. "The kids especially get excited about riding the carousel."
Full summer campers do not have to worry about doing the same performance every two weeks, Wintrot said.
"We have returning campers throughout the season and we make sure they are in a different cast each time," she said.
Youths who want to spend more of their camp day outdoors can sign up for the Glen Echo Park Aquarium program and explore a nearby creek, and learn about how the local ecosystem affects the Chesapeake Bay.
"Campers are encouraged to explore, observe, and learn," according to the camp's website.
They will practice and learn about the natural world with games, crafts and even by handling live sea creatures.
Aquarium camps are from 9 a.m. to 3 p.m. five days per week. The weekly sessions begin June 26 and go through Aug. 11. There is no camp the week of July 4.
Glen Echo Park is located at 7300 MacArthur Blvd., Glen Echo.
For complete information on all the park's summer programs visit glenechopark.org/camps or call 301-634-2255.