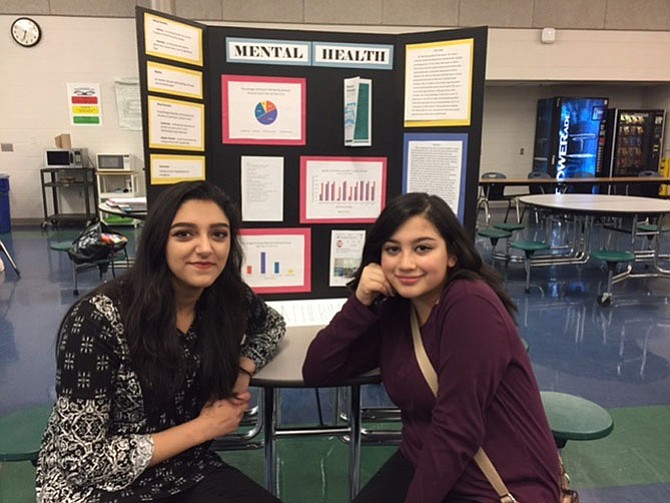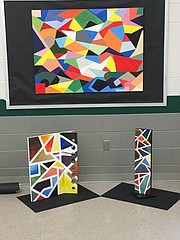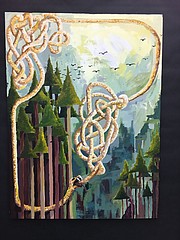 South Lakes High School held its annual IB Showcase on April 6, featuring IB MYP Personal Projects, IB CP Reflective Projects, and IB DP Visual Arts exhibits. Sophomores submitted International Baccalaureate Middle Years Program Personal Projects to their supervisors in mid-March. The project is one of the requirements for attaining the Fairfax County Public Schools MYP certificate.
Projects involve a process journal, a 1,500-3,000 word reflective report, and a product or outcome. Students chose topics that reflected their personal goals and interests.
South Lakes seniors enrolled in the IB Career-Related Program and those in IB Art classes displayed their work.
The event was planned by IB Coordinators Daina Lieberman, Susan Brownsword, and Marie Turner, and the South Lakes Art Department. Art teachers Matt Ravenstahl, Veronica Irrera, Amy Saylor and Marc Rando helped set up the event and English teachers Amy Allen and Tabitha Morrison and librarians Linda Frantz and Kathy Hawkins helped the event run smoothly.