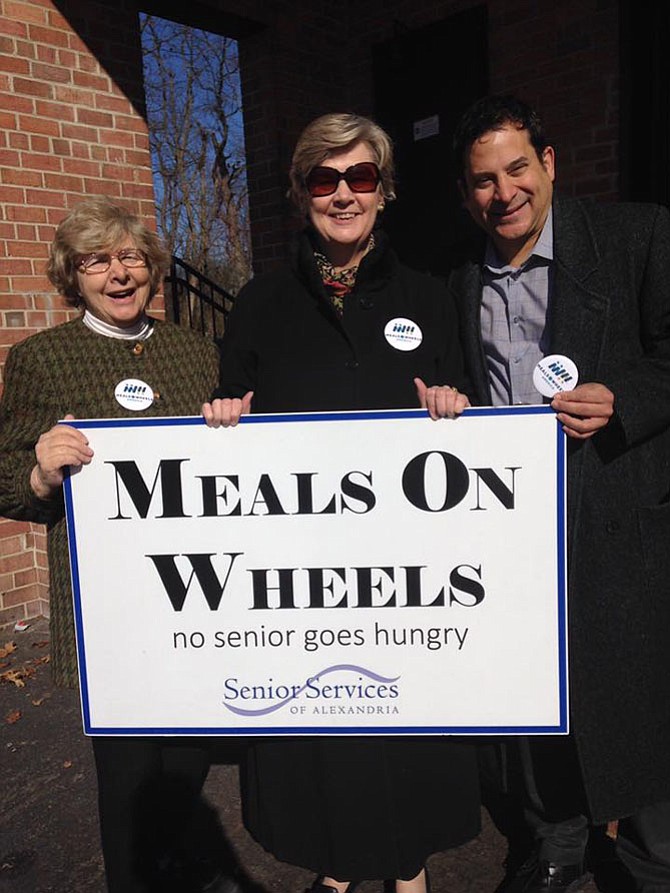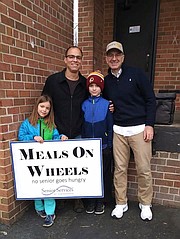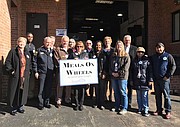 At a recent City Council meeting, the City of Alexandria issued a proclamation declaring March "March for Meals," in accordance with Meals on Wheels America's annual March for Meals campaign. During "Community Champions" Week, Senior Services of Alexandria enlisted elected officials, city officials, businesses and organizations to deliver meals, speak out for seniors, and raise awareness about the daily impact of Meals on Wheels.
For the last 45 years, local Meals on Wheels programs have been serving seniors in their communities. And since 2002, Meals on Wheels America has led March for Meals to both raise awareness about the widening gap between the number of seniors served and those in need, and to celebrate the community effort taken to care for America's aging population. This March, hundreds of local Meals on Wheels programs like Senior Services of Alexandria (which works closely with the City of Alexandria's Division of Aging and Adult Services), reached out to their communities to build the support that will enable them to continue delivering nutritious meals, engaging in friendly visits and administering all-important safety checks to America's seniors all year long.
For more information on how you can volunteer, contribute, or advocate for seniors in Alexandria, visit seniorservicesalex.org or call 703-836-4414.