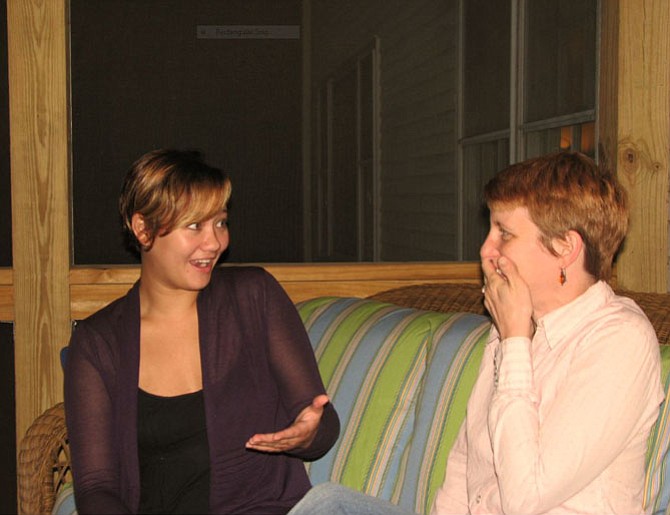 Vienna Theatre Company maintains its presence through the second year of the Vienna Community Center renovation with an entertaining fall production of one act plays presented at the Vienna Baptist Church for four performances only.
Eclectic Essentials II includes 4 one-acts under the individual direction of Beth Carpenter, Tom Epps and Jessie Roberts. Playwrights represented are Ellen Byron, Lee Blessing and Christopher Durang. Come enjoy an evening of emotionally stirring and humorous one acts.
Tickets $14 general admission. For more information about the show and how to purchase tickets visit www.viennatheatrecompany.org
Where and When
Vienna Dept of Parks & Recreation and Vienna Theatre Company present
Eclectic Essentials II at Vienna Baptist Church, 541 Marshall Road, SW, Vienna at 8 p.m. Oct. 28, 29 and Nov. 4, 5.