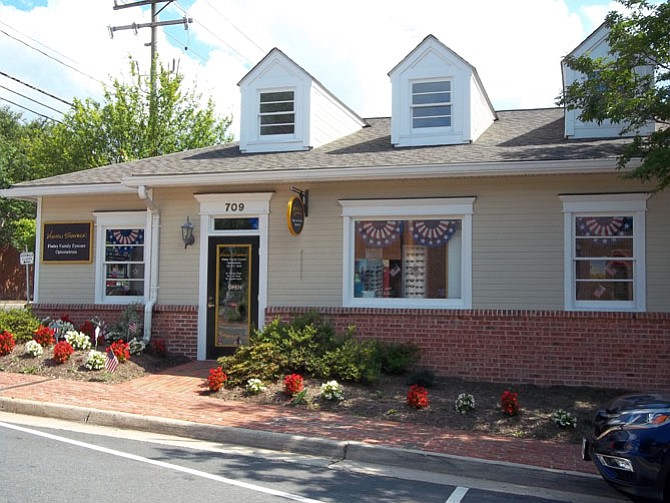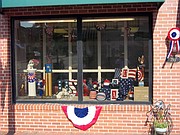 From the Friday Night Live stage July 8, Herndon Mayor Lisa Merkel announced winners of this year's Patriot Challenge business decoration contest.
"It's always fun to see what they come up with," said Merkel.
Dr. Finley Family Eye Care, 709 Pine St., won the "Most Patriotic" award.
Dominion Animal Hospital, 795 Station St., was recognized for having the "Best Theme."
Elden Street Service & Tire Center, 602 Elden St., earned the "Most Creative" display.
The contest was sponsored by the Town of Herndon and the Herndon Chamber of Commerce.
"The spirit of Herndon is evident in the enthusiasm with which our businesses embrace this annual contest," the mayor said.
Friday Night Live! is free and held on the Town Green in downtown Herndon on Friday nights, starting at 6:30 p.m. The title sponsor is Volkswagen Group of America.
Crazy In Stereo performs this Friday night and The Reflex will perform '80s music on July 22 on the Town Green.
See http://herndonrocks.com for more information, including sponsors, food vendors, how to volunteer and the lineup for the rest of the summer Friday Night Live is in its 22nd year.