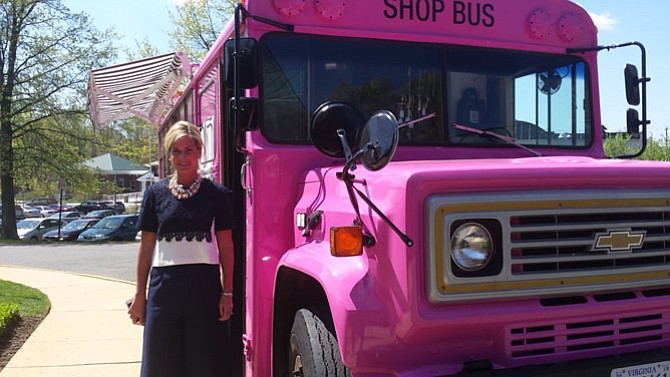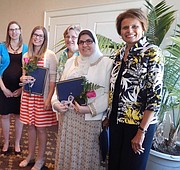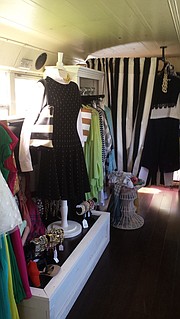 At the Springfield Country Club, the Beta Delta Chapter of Delta Kappa Gamma Society (DKG) International honored four novice teachers for excellence in their first year of teaching, presenting each of them with $300 grants. The honored teachers were Julia Davis, a third grade teacher at the Browne Education Campus in Washington, D.C.; Abeer El-Baz, a math teacher at Marshall High School; Brittany Heath, an English teacher at Hayfield Secondary School; and Tammy Wong, a math teacher at Metz Middle School.
"What I love the most about teaching is having the ability to make a difference in the lives of our youth," said El-Baz, who teaches at Marshall. "My goal is to acquire more strategies in the coming years to help my students more and more. I also want not only to be their teacher, but their mentor too."
"Teaching is a hard profession, and I often find that our hard work is underappreciated in many aspects, so this award was a nice reminder that there are people who recognize the effort it takes to be a good teacher," said Heath, who teaches at Hayfield High School.
In addition to receiving awards, all of the teachers enjoyed lunch and a fashion show at this annual event. The fashion show featured clothing from The Pink Armoire, an online exclusive boutique that provides "looks for every day of the week reflecting what women really want to wear – at an affordable price."
The Pink Armoire clothing is inside of a brightly-colored pink bus that is best described as a mobile shop.
Hand-crafted gift baskets with stocked with everything from American Girl books, to gardening tools were raffled off at the end of the program. Entertainment included an a cappella performance of cabaret-style music by Robinson High School student, Madyson Hanton.
DKG Society International is an organization of key women educators dedicated to excellence in education and to the promotion of professional and personal growth in women educators.