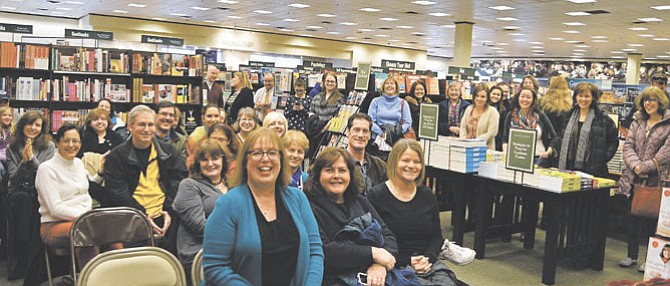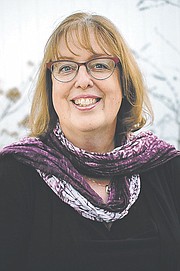 Sarah Winston found two bloody shirts in a bag of clothes from a garage sale. She knew one belonged to her ex-husband, the other to the woman he was sleeping with.
Sarah is the main character in the three-book series "Sarah Winston Garage Sale Mysteries," written by Burke author Sherry Harris.
Harris launched the first book in the series, "Tagged For Death," on Jan. 11 at the Fairfax Barnes & Noble bookstore.
"I used my love for garage sales, our family's time living in Massachusetts and my experience as an Air Force wife to write the book," said Harris.
Harris sold the mystery series "on proposal" to an editor in New York City that was looking to do a project based on garage sales.
"The proposal includes an eight-page synopsis of this book and paragraphs on the next two books," Harris said. "I had to write the first three chapters and do a marketing plan. I did that all in four days. It just all poured out of me."
This is the first time Harris, a writer for 15 years, has been published.
"It's hard work," she said. "You just have to keep at it, be persistent. There's not many overnight successes in writing."