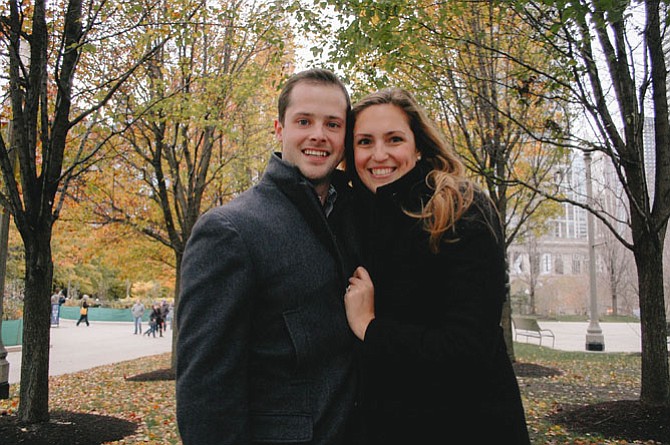 Mr. and Mrs. Carl Eugene Carson III and Mr. and Mrs. Robert Paul Napoli announce the engagement of Carl E. "Forthe" Carson IV of Alexandria, to Megan Marjan Napoli of Wilmette, Ill.
The groom-to-be is a 2006 graduate of St. Stephen's and St. Agnes Episcopal High School and Appalachian State University. The bride-to-be is a graduate of New Trier High School in Wilmette, Ill. and DePauw University.
Mr. Carson is a senior sales engineer for Keyence Corporation and Miss Napoli is an associate buyer for Target Corporation. Both reside in Minneapolis, Minn. The couple plans to marry September 2016 in Chicago, Ill.