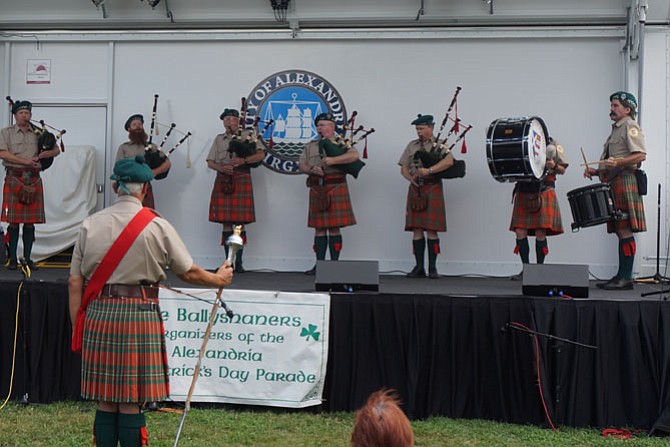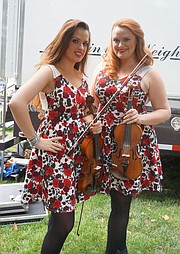 Thousands of attendees descended on Waterfront Park Aug. 8 for the annual Ballyshaners Irish Festival in Alexandria.
The City of Alexandria Pipes and Drums kicked off the entertainment for the event, which featured a variety of traditional Irish step dancers, pipe bands and fiddlers.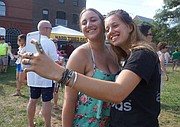 "We love performing here," said Old Town resident Jessica Likas, who performed with her sister Kaitlyn as part of the fiddling and step dancing duo The Wild Irish Roses. "The Ballyshaners put on the best festival yet."
The Ballyshaners, a 501(c)(3) nonprofit organization, sponsor the event to celebrate Irish culture and to raise funds for the city's annual St. Patrick's Day Parade in March. For more information, visit www.ballyshaners.org.